Speakers Inc has partnered with some of our favourite talent.
To bring you a unique opportunity to help reinforce their message and add REAL value to your next conference … without adding a cent to your budget.
Day in and day out, we're being bombarded with bad news and negativity on all fronts:
"There's no work."
"There's no money."
"Ugh, I'm really worried about the economy."
"Oy, I'm really worried about my job."
"Our budget has been cut right back."
"We're not doing a conference this year … or next year, at this rate."
And so on and so on … it's really quite depressing. I'm sure we're not alone in feeling like this.
Yes, we know things are tough right now. Yes, we know we're in a technical recession.
But, this is EXACTLY the time we all NEED to be motivated and inspired, from an employee AND leadership perspective.
So my team and I sat down (with some pizza and red wine, I have to confess) and brainstormed some radical ideas on how to bring some of our favourite messengers to your teams and delegates, at a reasonable rate AND give some EXTRA value to your leadership.
One of them is this one:
Please click on this image to see the offer,
then call us or email us so that we can help
set it up for you.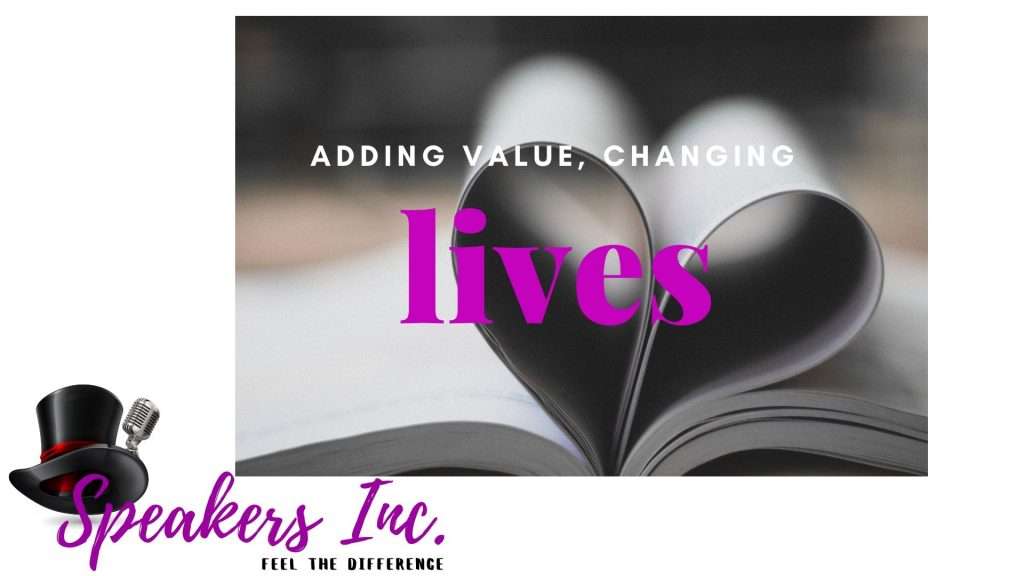 I'm so excited to share this idea with you and your team.
I sincerely hope that, together, we'll be able to bring messages of inspiration, aspiration, leadership and motivation to every. single. person. in this beautiful country of ours, who really need it.
You can reach us on 0861 MOTIV8 (0861 668 488) or via email: Bronwyn
or Info.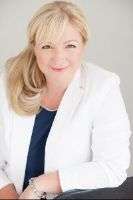 You can view our list of Premium Partners or follow us on Twitter