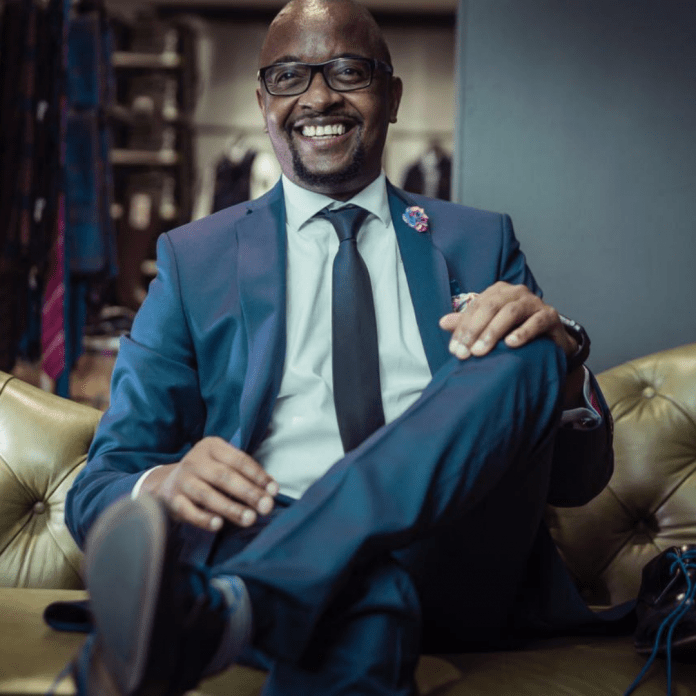 Alex Granger – Leadership Motivational is a Global Speaker, Think-Shifter and founder and CEO of The Possibility of You, a specialist people development firm. The consummate speaker, Alex Granger, delivers key critical messages to more than 25 000 people annually, inspiring individuals to accomplish their dreams and goals, whilst assisting businesses to charter a new and more profitable course.
As a key resource for conferences, strategic sessions, development training and business interventions, he has the ability to shift thinking, present new insights and to diffuse complexity.
Alex Granger – Leadership Motivational
He qualified in Executive Leadership (ELDP) from the Gordon's Institute of Business Science, with a distinction in leadership, and he is also a certified NLP coach.
Alex has worked in executive and senior leadership positions for blue chip companies such as Bidvest, Imperial and Tsogo Sun.
Alex is also the author of 'Find Keep Grow: The Radical Art of Sales'.
Alex has had the privilege of doing work for businesses in the financial services and travel industries, such as Old Mutual, Imperial, Standard Bank, First National Bank, Nedbank, Sanlam, Stanlib, Total SA, Sure Travel, Harvey World Travel, CWT, Club Travel and many more.
So why consider Alex for your next event?
Alex has worked his way up from being a driver in a car rental company to Sales Director. He shares real insights of the real business world, and not simply theoretical lessons.
When you book Alex for your next event, you are assured of:
• Integrity and professionalism in every aspect.
• Current, relevant content that will educate and empower and inspire your audience.
• 20 years of sales and leadership experience and lessons in the corporate environment.
• A dynamic and energetic presentation style to keep your audience engaged.
• An authentic, sincere and forward-thinking speaker.
• A speaker who will challenge your audience, and who will move them from their comfort zone into new possibilities.
Alex Granger is a leadership and personal development expert, helping individuals increase their effectiveness.
Some of his presentations are:
• (In)Credible Leadership: Leading and Influencing People
• Future Leadership Unlocked
• The Last Maverick
• Fit For Purpose: The Will To Win
• The Performance Code
• In Pursuit of The Deal (Sales)
Alex Granger – Leadership Motivational offers leadership training, and personal development workshops based on his leadership and personal development presentations.
Alex Granger – Leadership Motivational
"Alex you exceeded our expectations!" – Shameel Aziz Joosub, Group CEO: Vodacom
""Alex Granger is one of the most dynamic speakers we have ever had at a conference. He immediately captivated the audience with his energy, presentation style, humour and knowledge of the subject of "Turning Customers into Profits".
I believe that Alex is one of the best speakers we have in South Africa – we can't wait to work with him again!" – Vanya Lessing, CEO: Sure Travel Group
"Alex is a phenomenal story teller. He brought the characters in his stories to life and made them relevant to our organisation's business and challenges. His sense of humour enabled him to deliver hard core facts and initiate crucial conversations in the organization without offending or
accusing anyone" – Tshamani Mathebula, Division Manager – Org Dev & Learning: SA Express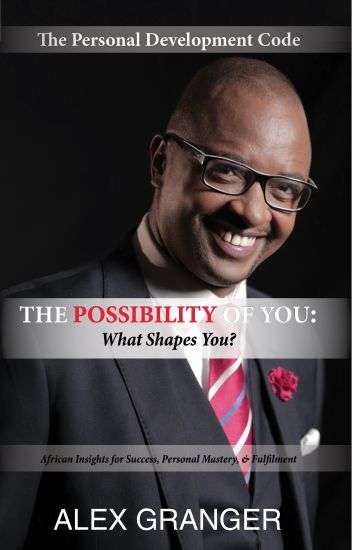 "The Possibility of YOU: What Shapes You?"
This book is about finding your purpose and living a fulfilling dream. Alex shares part of the story of his own life and then illustrates how to achieve your own goals through the 11 Possibility Factors.
"FIND KEEP GROW: The Radical Art of Sales"
This is a sales book that will equip every sales person to learn the art of securing new business, relationship management, and client growth strategies.
"EXPERT MAVERICKS: Journeys To Success"
This book is co-written by Alex Granger and is an Amazon Best Seller. 12 Mavericks share their life's journeys and how they were able to achieve success, and Alex is one of those expert mavericks.
---

Contact Us at Speakers Inc and follow on Twitter