Andre Hypnotist – Conference Entertainer
Andre Hypnotist – Conference Entertainer is South Africa's most sought after stage hypnotists, mind reader and all round entertainer, and once you have seen Andre live on stage, you will know why!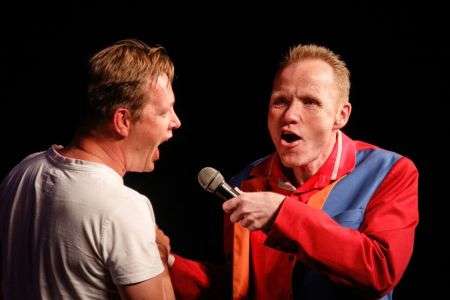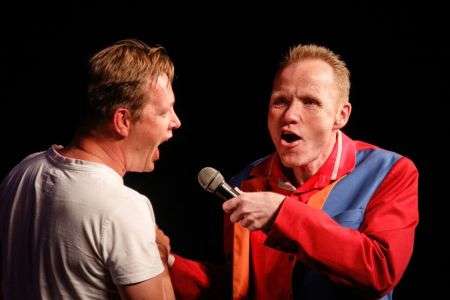 He started performing his side-splitting show in South Africa twenty-one years ago (and unofficially for the past thirty years). Book through
Speakers Inc
In minutes, he amazes young and old by hypnotising members from the audience right before your eyes!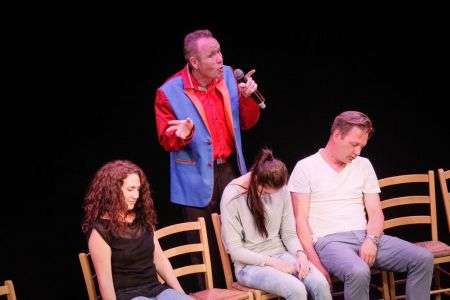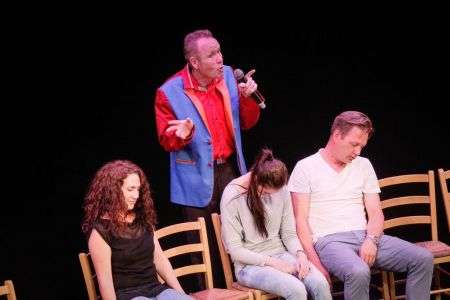 Andre Hypnotist – Conference Entertainer
Andre then proceeds to change volunteers into world-class pianists, elegant ballerinas, dinosaur impersonators and more!
Because Andre's show is always performed to be the highest of 'ethical' standards, you are assured that no member of your staff will be left embarrassed.
No two shows are ever alike as participants are taken directly from the audience and each reacts differently to a suggestion.
These differences in personalities make the show unique and if you see the show once, you will feel compelled to see it again!
Andre can perform his 'Hilarious Hypnosis Show' in a small office, a conference centre or a theatre, and, with a couple of chairs and some eager participants.
Andre will kick-start your year-end function, fundraiser or award function.  Follow Speakers Inc on
Twitter
Andre Hypnotist – Conference Entertainer
It does not matter if you live in Cape Town or in Kuruman, with a dedicated team, Andre will do everything possible to ensure that he not only meets your expectations but that he exceeds them!
HYPNOSIS STAGE SHOW
THE MASKING TAPE THIEF