Annette Jahnel – Inspirational Speaker has been variously described as a 'Swiss army knife of creativity', an 'energy trigger' and 'a spark of life'. She is also a visual artist, published author, global traveller and inspirational speaker from Speakers Inc
What will define the future?
The Mind of Man or Machine?
"What comes first, the thought or the thing?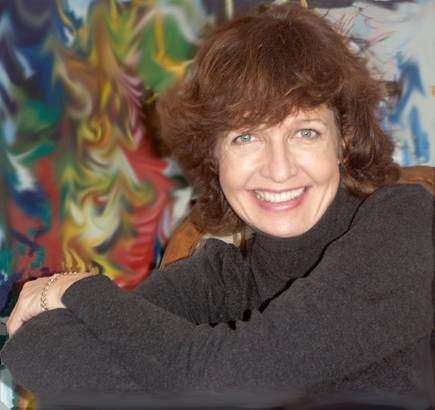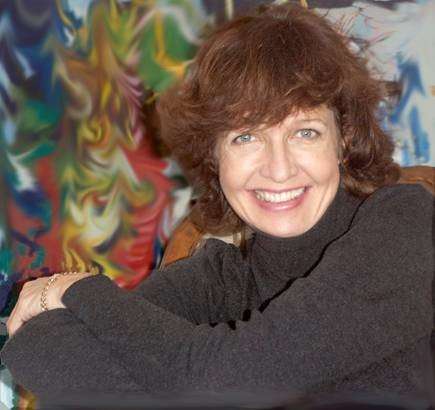 All human actions start with a thought. There is not a field of endeavor that does not hinge  on the quality of an original idea."
To push the boundaries of her thinking Annette an extreme road tripper, who has driven solo once around the world, several times around Southern Africa , the UK and Europe. She does not road-trip to see the sights, but to gain first-hand insight into human behaviour, and to tear open her mind to gain a new perspective on the thinking that drives all our decisions. Follow Speakers Inc on Twitter
During her last extreme road trip, which took her once around America, she interviewed physicists, scientists and philosophers to find out why we are what we are. Why we do what we do
In her talks Annette gets right down to the foundation of all our actions.
Our thinking.
She will tell you why we are all running our lives faster and faster, why most of us are getting less and less in return, why the age of 'jobs' is over. Why advancement in technology does not currently translate to advancement of humanity.
Only when you know why a problem exists, can solutions be found.
Using all her creative skills of ; writing, metaphor, photography, and speaking, she puts together visually exciting, intelligent, and insightful talks.  Presenting  a long term, global overview of the world in such a way that you will come away with a new understanding of :
Why we think and act as we do.
What the underlying cause of the most pressing of global problems is.
Where the biggest business opportunities of the future lie .
How changing your thinking will ensure you and your company form part of the solution to these problems,  thereby positioning yourself  for  ongoing success.
Looking for a speaker who stands out from the crowd?
Annette Jahnel left the crowd a decade ago, to climb a mental Mt Everest. From there she describes a view of a 'humane being' driven future that will inspire, delight, and will leave you determined to ensure that is the future your children will live in.