Her fields of expertise are numerous; in addition to her voice-over and live anchor work, she produces and directs for television, she provides media training courses, presentation skills training and her personal Women Mean Business course.
However, there is still time for a bit of fun; Ashley's jive SABC 2 Strictly Come Dancing is still talked about and she's tried her hand at deprivation on MNET's Celebrity Survivor in 2010.
Proving that blondes are in fact far smarter than the competition, she won the centenary Weakest Link against a field of determined (brunette) rivals.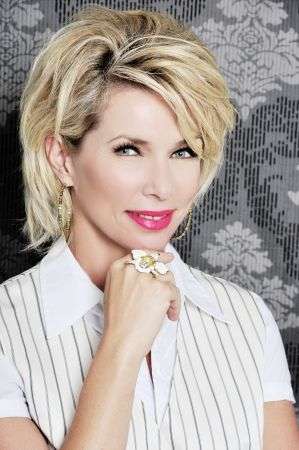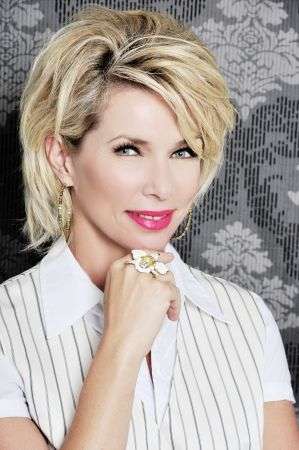 A Rhodes graduate, the anchors in Ashley's world are her two children, Cara and Guy and life partner, corporate relationships expert, Charles Wilson
Ashley's keynotes include:
The Game of Life
Having survived a month stranded on a desert island, competing on M-Net's 'Survivor: Santa Carolina', Ashley extrapolates vital lessons learned and she translates them to meaningful interaction in a corporate environment.
This presentation examines the importance of teamwork, leadership and individual survival techniques in business.
Her talk provides individuals with accessible and practical survival techniques, to not merely survive but to thrive in their chosen fields.
Women Mean Business
Trend analysts tell us that we are the start of a 'female' century when reverence for traditionally female qualities are on the rise.
We are beginning to change the way in which we do business not only due to large numbers of empowered, educated and determined women in the work place, but also due to the growing percentage of female consumers who are demanding a voice in the marketplace.
They communicate differently; they set goals and put plans in place based on different criteria.
3 Suitcases and R100
25 years ago, Ashley Hayden arrived in Johannesburg with 3 suitcases and one hundred Rands.
The journey from the unknown and impoverished wannabe to household name, is one filled with heart-warming home truths and outrageous stories, amusing anecdotes and disturbing situations along the way.
Smart Talking
Great communication unlocks many doors. It makes people memorable, ensures they are likeable, and empowers them with upward mobility.
It unlocks their intellectual capital, allowing them to share their knowledge and insight.
– Stand out from the noise
– Captivate an audience while delivering a memorable message
– Be a walking ambassador for the vision and values of the company
– Develop a personal brand
Drawing on her years of experience in front of the camera, at conferences and gala dinners, she brings her warmth and considerable expertise to drive home the fact that anyone can be a smart talker.