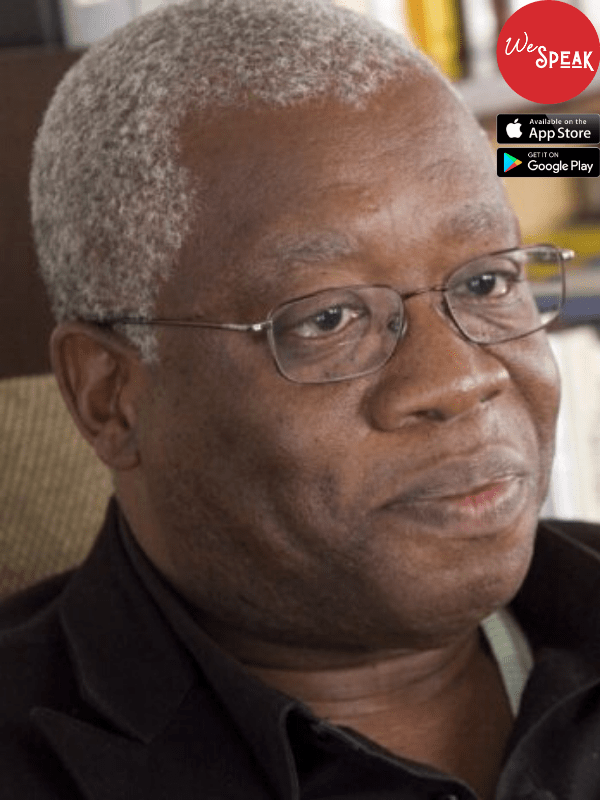 Aubrey Matshiqi – Political Speaker is a Financial Mail rated political analyst. He was a Senior Research Associate at the Centre for Policy studies (CPS) in Johannesburg until March 2011, and was a research fellow at the Helen Suzman Foundation until December 2016. Aubrey is now available through Speakers Inc.
In 2010, he was invited to take up a research fellowship at the Stellenbosch Institute for Advanced Studies (Stias). At CPS he specialised in South African Politics with a special focus on the ANC and the Alliance, the re-alignment of opposition politics, electoral system reform and the state of democracy in South Africa.
At Stias he did research on historical memory and politics in post-apartheid South Africa. In May 2014, Matshiqi was invited to speak at a symposium held in honour of Nelson Mandela at the Uppsala university in Sweden, and in October 2016 he was invited to speak in London at an investment conference on South Africa, Egypt and Nigeria.
Aubrey Matshiqi – Political Speaker is a former Mathematics, Science and English teacher, strategist at the Premier's Office in Gauteng, as well as, spokesperson for the MEC for education in Gauteng. He holds a degree in History and English Literature. He is also a former member of the United Democratic Front, African National Congress, Umkhonto we Sizwe (the military wing of the ANC) and the South African Communist Party.
He writes a monthly column for Engineering News and polity.org. He also writes regularly for other publications in and outside South Africa.
He has written book chapters, policy briefs and research papers on the following topics:
The one party state in Africa and lessons for South Africa.
The re-alignment of opposition politics in South Africa.
The implications of the Jacob Zuma corruption trial for the South African criminal justice system.
The performance of the public service.
Development at local level.
South Africa's foreign policy and the United Nations Security Council.
BRICS.
Aubrey Matshiqi – Political Speaker has also given lectures at the National Defence Collge on South Africa, the UN Security Council and the International Balance of Forces. He has also guest-lectured to the MBA class at the Gordon Institute for Business Science (GIBS) on The Political Environment of Business.
His services as a political analyst are used by academic institutions, research institutions, foreign embassies, ratings agencies, political parties and private companies such as:
Morgan Stanley
Barclays Capital
Merrill Lynch
Anglo American
Lonmin
Anglo Platinum
Sun International
priceWaterHouseCoopers
KPMG
Vantage Capital
Goldman Sachs
First Rand
FNB
Nedgroup Investments
Nedbank
Kagiso Securities
Thebe Securities
JP Morgan
Rand Merchant Bank
Stanlib
Bureau for Economic Research (Stellenbosch)
Engen
PPC Cement
TSB Sugar Holdings
ABSA
Macquarie
The Gordon Institute of Business Science
The National Defence College
EDCON
Standard Bank
Hollard
Momentum
Microsoft
Allan Gray
Woolworths
Pick n' Pay
Aubrey Matshiqi – Political Speaker is currently writing two books one on the ANC and the state of the nation, and a second on his spiritual journey and becoming a sangoma/healer. In November 2012 Matshiqi's e-book, The Zuma Moment and the Road to Mangaung, was published and is available on amazon.com and on Kindle books.
Videos: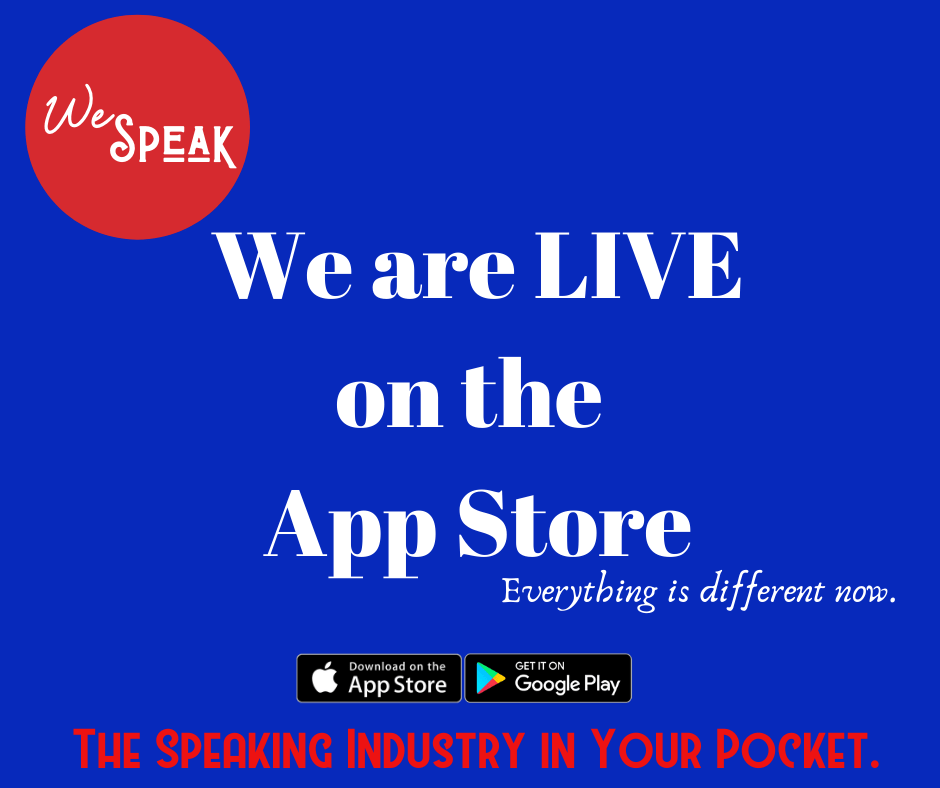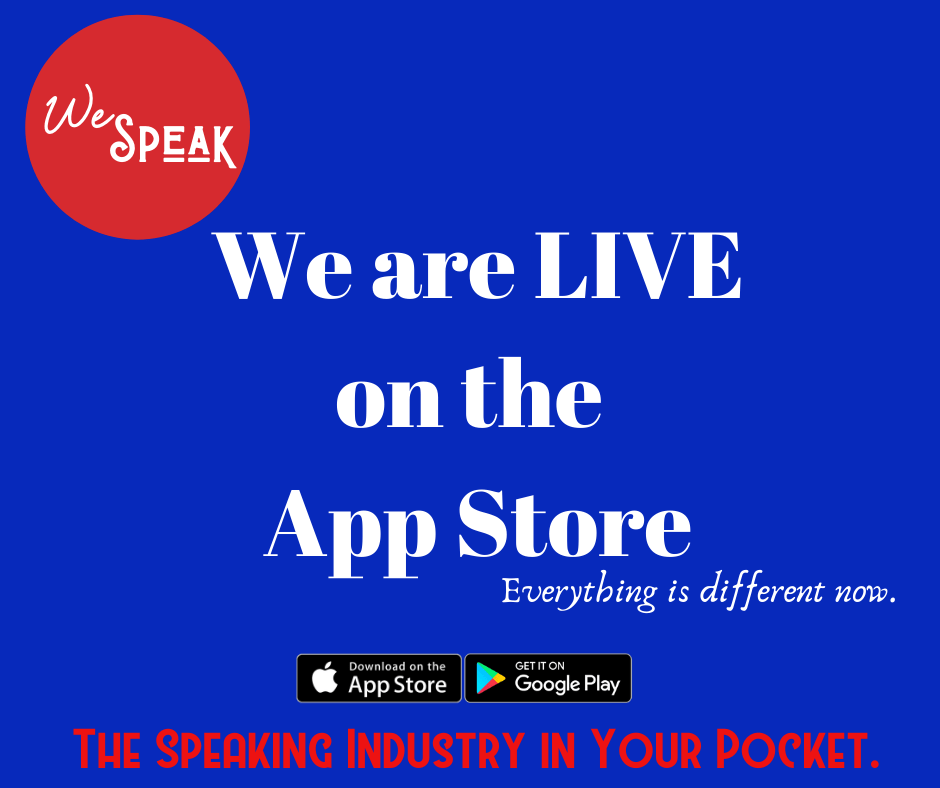 Follow Speakers Inc on Twitter.