Brent Palmer – Conference Comedian a London trained actor and comedian, is the sophisticated funny man currently doing the rounds on the stand-up comedy circuit.
Armed with his subtly mischievous sense of humour, Brent has been charming audiences for a long, long time. He also makes them laugh Book through Speakers Inc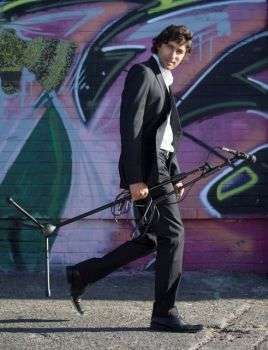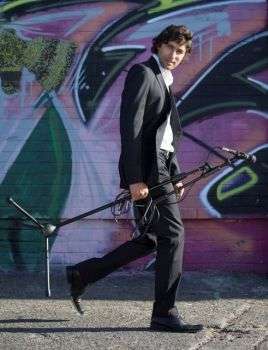 Hailing from the quaint suburb of Grassy Park on the Cape Flats, Brent has come a long way … it's at least a twenty minute drive from Grassy Park to the city. Since his illustrious suburban beginnings he has been tickling audiences at the Baxter's Comedy Encounters, Live in Lagos (MNET) as well as a host of gigs in Cape Town and Johannesburg.
He has written a host of shows including his Fleur Du Cap nominated show "Bench", which enjoyed a successful run at the Fugard theatre. Brent has also used his talents to direct shows for comedians such as Nik Rabinowitz, Siv Ngesi and Gaetan Scmidt.
So if you're keen on some clean local comedy, crammed with juicy observations and off the wall characters, Brent Palmer – Conference Comedian is your man! Follow Speakers Inc on Twitter