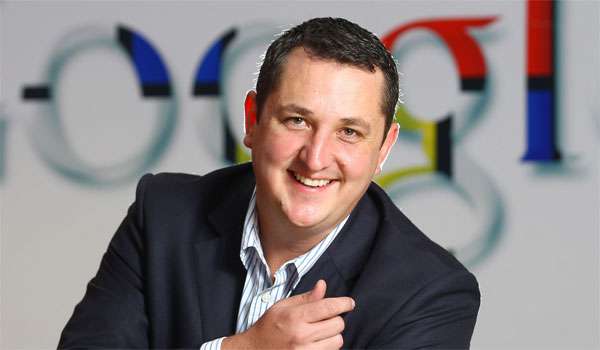 Meet Brett StClair, Ex-Googler turned digital banker and now CEO of teraflow.ai. Brett is a leading mind on Digital transformation and digital trust, spending his time delivering powerful Keynotes and Workshops with all levels of business across the planet and then some.
With a curriculum canon that spans 2 decades of leading Google's Admob, Youtube and Google's Cloud AI and ML business across Africa and rebuilding Barclays Africa Digital Business.
Brett is Shares his lessons, failures and successes as an International Professional Speaker and Co-host on ThinkWTF (What's The Future) Podcast
His adrenaline-charged keynotes will inspire action and land the digital transformation narrative for the tech savvy as well as the tech virgins.
As a keynote speaker Brett brings together his unique experience and insights to deliver a series of keynotes on digital disruption, how to digitally transform, and how to leverage exponential technologies to rebuild your Digital Workflows using technologies like AI and Machine Learning to create fabulous working and customer epxeriences.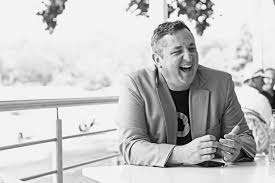 Keynotes include:
Digitally Transforming 1% everyday
Workflows have changed, building fabulous digital businesses
Building a Trusted Organisation, the secret to a digital success
The Democratisation of Compute
Google the Innovation Engine
Your Guide to Successful Enterprise Digital Transformation
AI (Artificial Intelligence) vs RPA (Robotic Process Automation)
Why IoT is so important?
Blockchain is not for everyone, or is it?
Awesome Reviews
CEO Founder MyBroadband
"MyBroadband has used Brett as a speaker for multiple conferences, and he always provides a brilliant presentation at exactly the right level.
His strong tech knowledge and experience in the global digital landscape helps him to bring complex concepts together and deliver it to the audience in an easy-to-understand and entertaining way.
We can highly recommend him for any conference – he is a world-class speaker and a pleasure to work with."
---
MD IMC Conferences
"Brett spoke at our Integrated Marketing Communication Conference in 2017.
He blew our audience away with his amazing stage presence and in-depth knowledge of the digital world, which makes him an educator as well as an entertainer.
Our audience loved Brett and we can't wait to invite him back onto our stage again."
---
Organiser of DevOps Africa
"Brett brought an energy to the event that has not been there before. A lot of feedback has been that this was the biggest yet most Exciting Africa DevOps Day conference yet.
Brett's keynote presentation on the Culture Behind DevOps Blew the Audience away. I most enjoyed your point of becoming uncomfortably excited. Your personal approach to interviewing each speakers gave these interviews a vibe of intimacy enabling the speakers to relax and open up.
Thanks for doing an amazing job hosting the day, and helping us start the conversation of Scaling DevOps Through Infrastructure for Africa."
---
---
Contact Us at Speakers Inc and follow on Facebook