Carol Thorns – Conference Entertainment
Carol Thorns – Conference Entertainment is South Africa's leading electric cellist, has been performing on South African and international soil for over a decade.
Armed with her striking red cello, she has won fans over in India, Dubai and the UK. She was awarded a four-star rating for her audio-visual show, 'Red Cello Electrified' at the 2010 Edinburgh Fringe – the largest arts festival in the world!
Carol is a Cum Laude Bachelor of Music graduate from Rhodes University in South Africa, with a background in cello performance and entertainment PR. Book through Speakers Inc
Carol Thorns – Conference Entertainment
Her passion for taking electric strings into the unchartered territory, lead her to initiate and build popular brands such as the Muse String Quartet, Sterling Electric Quartet and CODA.
'Fireflies in the Rain' – her popular solo album – was nominated for 'Best Instrumental Album 2010' at the South African Music Awards (SAMA's).
Carol's latest venture is 'The Cellosphere' – a transparent globe that presents her performance in a magical context.
This new and innovative concept has taken the corporate entertainment market by storm, with bookings for South Africa's top launches, fashion events and parties.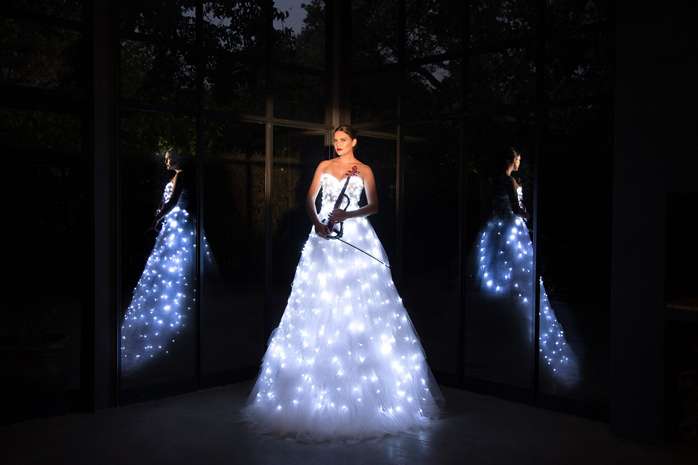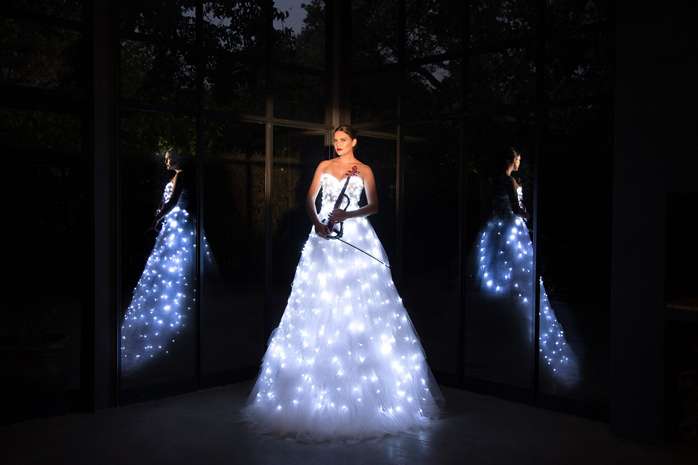 Carol in the media
She has been extensively seen throughout all the media forms, both locally and internationally.
Carol's online presence
With her You Tube videos being played across the world, Carol's current music video has been viewed of 320 000 times! This has been vastly beneficial for her web presence, opening up conversations with fellow musicians, producers and clients globally.
The 'Red Cello' Show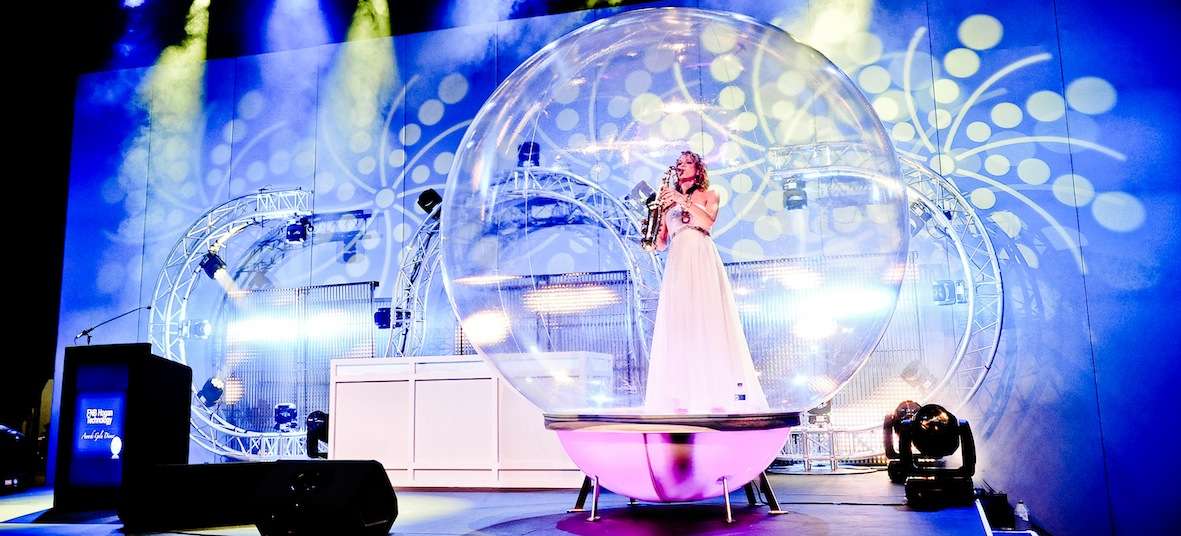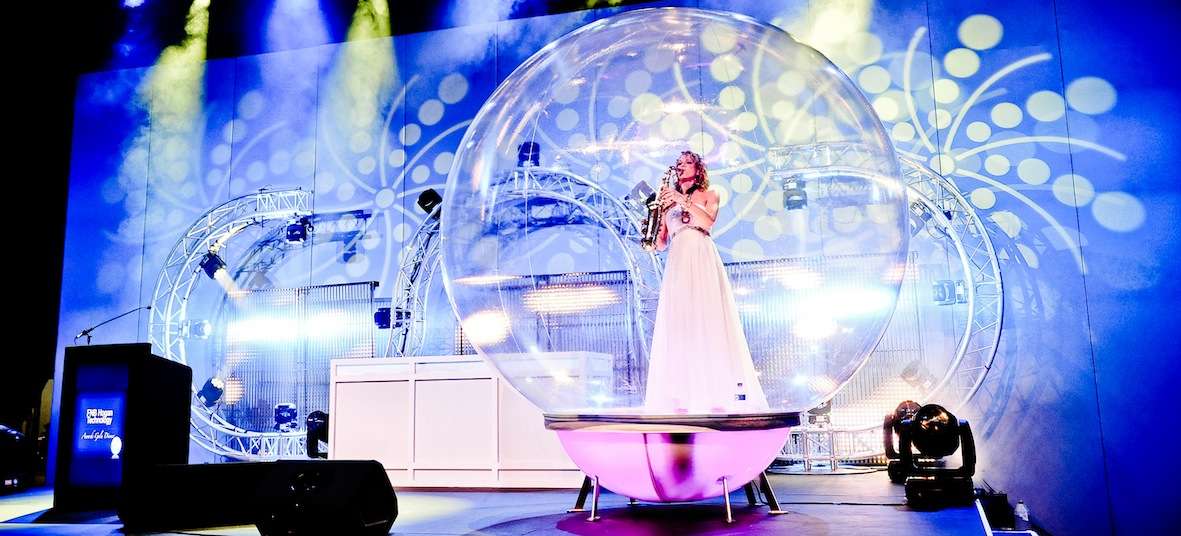 Carol has toured extensively (the UK and Dubai) with this fast-growing, popular show. She has played to sold out audiences in South Africa (Franschoek, Plettenberg Bay, Cape Town and on Broadway – Alliance Francaise, Johannesburg etc.)
The tour opened the St George's Catheredal's 'Raise the Roof Concert Series' in February 2012.
Besides all of the shows exposure, it enjoyed a successful run of 25 performances at the Edinburgh Festival Fringe in 2010.
Carol has performed regularly in Dubai for events such as The Coca Cola Sustainability Awards in the Berg Kalifah (the tallest building in the world) and the Dubai Paris Fashion Show, featuring French designers and international media at the One & Only Hotel, Palm Island.
She was personally invited to perform in Hyderbad, India in December 2009 for a 4000-strong wedding.
She also performed in Abu Dhabi for a Rolls Royce event on Valentine's Day in 2012.
Carol's sponsors
Carol Thorns – Conference Entertainment has been sponsored by Mac Make-Up and she is currently a brand ambassador for Yamaha.
Carol's collaborations
Beside her solo project, Carol performs with:
Singer/songwriter Louise Carver from South Africa
Electric harpist, Shelley Frost from Dubai
In her own band, CODA (which blends electric strings with jazz sax, African vocals and a house DJ)
Carol Thorns – Conference Entertainment
Carol has shared the stage with many of South Africa's top musicians including Arno Carstens and the Soweto String Quartet, as well as America's Got Talent finalists, Nuttin' but Stringz (Bidvest Concerts 2009) Follow Speakers Inc on Twitter
Carol's recordings
Aside from her solo offering, 'Fireflies In The Rain', she has performed on the following albums:
•  The Rescue – Sharpville
•  Carol Thorns – Fireflies In The Rain
•  CODA – African Renaissance
•  CODA – Believe
•  Sterling Electric Quartet – NOVA
•  The 2005 Levi's sponsored HIV / Aids compilation album (featuring Flat    Stanley,Fokofpolisiekar, Godessa, Arno Carstens etc )
•  Arno Carstens – Hello Good-bye Boys
•  Muse String Quartet – My Dance
•  Jason Glover – Breathe
ELECTRIC CELLO