Deon Basson is the CEO of 2interact and has been doing his doctoral studies on what really differentiates the top performing people. And the common denominator is …. Great communication. Be it in sales, be it in teams, be it in marketing, be it in projects, be it between people.
Communication is the key differentiator, now and in the future.
Workshops Available:
Communication Intelligence for Sales
It is at every interaction point that we up or down our sale based on how we communicate.
It is also with every interaction with ourselves that we up or down our mindset for being great in sales.
People are the essence in sales. People buy from people. People buy from people that they like and feel easy to communicate with. However part of that experience in sales is our ability to motivate ourselves with our own self talk. Our mindset and hence attitude is displayed in the way we communicate. A further major benefit is the ability to tell a story.
The neuroscience of storytelling helps customers to make decisions easier. We see people work very hard, following their sales methodology and knowing their offering … and still not getting the deals. So what are the differentiating factors?
Download PDF  

Deon Basson – Communication
Communication Intelligence in Customer Service
People are the essence of great customer service. Effective customer service teams have a culture of effective communication between the organization and customers. Customer strategy and processes are critical, but the differentiators lie within the way people work and communicate with customers, both internally and externally to service the customers.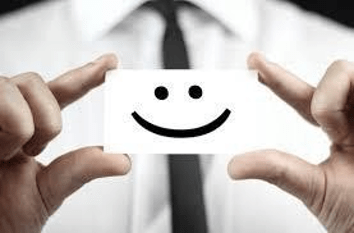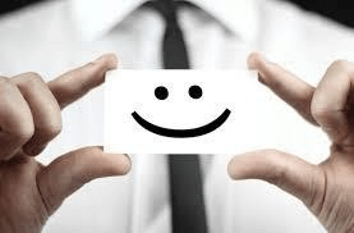 Deon Basson – Communication is not talking about a communication process, e.g. the technology used, emails, documentation of issues, etc. We are talking about communication that influences and persuades people, that builds relationships, that lets people resonate with your message. Communication from a human perspective.
The most important contributor to success in sales communication is the ability to understand yourself and people and in the process of doing that, change our approach appropriately….to yourself and others. We all differ in our approaches to communication to ourselves and others. Each delegate will receive the 2interact communication profile, workshop material and build messages specific to themselves and to their customers and/or offerings
Download PDF 
Communication Intelligence for IT professionals
"A lot of people who focus on technology might think that communications skills don't matter, but if they are passionate about what they do and want to influence the company on the best way forward, the only way to do that is to convince others." –Jack Santos, Research Vice President Gartner.
All IT professionals want to see projects that are within budget, on time, successful, properly tested, users say they got what they wanted and adopted by the organization. The reality is that very few IT professionals experience this.
If we look at the success rate of IT projects from PMI and the Standish group very few projects deliver within budget, on time and accepted 100% by the stakeholders and users (see blue block below). In addition the cost to the organization for not delivering successfully is far beyond the additional cost of the project itself.
Download PDF 
View Deon's Keynote profile – HERE and follow Speakers Inc on Twitter