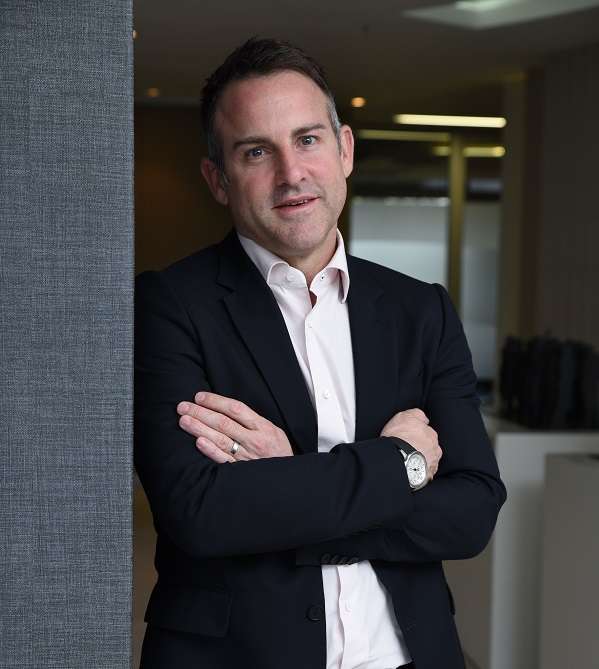 Dr Adrian Saville – Economist qualifications include a Bachelor of Arts (Honours) (
cum laude
), M.Com (
cum laude
) and PhD (Economics), which he completed at the University of Natal in 1997 and for which he was awarded the Economics Society of South Africa's Founders Medal.  He is a UNESCO laureate and a matriculant of Linacre College (Oxford).  He has completed programmes in investing and competitive strategy at New York's Columbia University and Harvard Business School in Boston.
Adrian has experience in managing all the major asset classes and has successfully combined teaching and business, having lectured at the University of the Witwatersrand, the University of KwaZulu-Natal, the University of Pretoria, London School of Business, Kelley School of Business, Rotterdam School of Management and the Estonian Business School.
He has held a Professorship of Economics, Finance & Strategy at the Gordon Institute of Business Science (GIBS) since 2003, where he teaches in the fields of macroeconomics, investment finance and strategy.  Adrian has received the Excellence in Teaching Award at GIBS on eleven occasions since 2007.
In 2012, he was nominated for the Economist Intelligence Unit's Business Professor of the Year Award and in 2014 he received the Central and East European M
anagement Development Association award in teaching excellence. 
Adrian's successful career has encompassed consulting widely to government and the corporate world, including serving as an economic consultant to Visa South Africa.
Dr Adrian Saville – Economist is the author of the Visa Africa Integration Index (2012-2018) and the Investec-GIBS Savings Index (2015-). He has presented to global audiences in many destinations, including Botswana, Brazil, Chile, Estonia, France, Germany, Ghana, India, Japan, Kenya, the Netherlands, Nigeria, Rwanda, Singapore, the United Kington, the United States, Zambia and Zimbabwe.
With a professorship in economics, Adrian could combine the two complementary activities of academia and investment management. Book through
Speakers Inc
Expertise & Key Themes
Country & economic performance
Corporate strategy, business models and innovation
Investment markets
Adrian's successful career has encompassed consulting widely to government and the corporate world. Follow Speakers Inc on 
Twitter