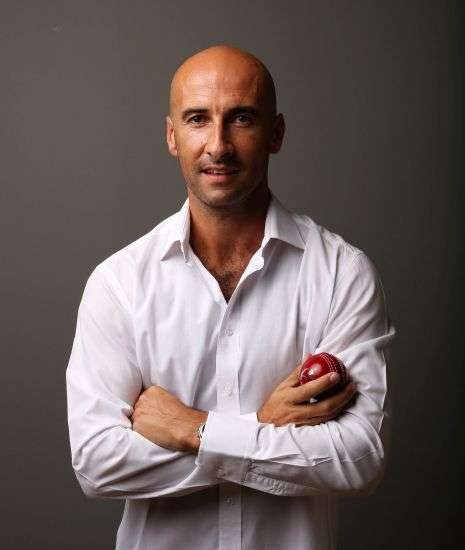 Dr Dean Allen – Motivational was brought up in the West Country of England and was the first person in my family to go to university. Since then he has gone on to teach at leading Universities in South Africa, Australia, Northern Ireland and the UK.
Dr Allen established a reputation as a popular guest lecturer and speaker.
He has attributed much of his success to the cultures and people he has been exposed to during his travels. South Africans in particular have taught him that the power of determination, when channeled correctly, is immensely powerful. Dr Allen is greatly influenced by one of the greatest
statesmen of our time, Nelson Mandela – a true leader who also saw the value of sport in uniting people and healing the past. It is a story that he believes we all can learn from.
Dr Allen will tailor each of his keynote talks to satisfy your event's theme and messaging and the presentations are always well suited to the audience. He will aim to entertain and inspire with an engaging, honest and enthusiastic style of delivery.
Keynotes
Empire, War and Cricket – The incredible story of Matjiesfontein
Rugby & Reconciliation
10 Years On – Was it worth it? The Legacy of the FIFA World Cup in South Africa
A few key points from his talks:
Sport and empowerment

What disadvantaged communities can teach us The business of sport Have we sold our souls?
A look back to when sport was a passion, not a pay cheque

Teamwork or synergy Is the discipline of sport changing?

Sport in business Embracing effective teamwork by valuing the contribution of others

Widely published in the areas of sports history and sociology
Recently released my new book Empire, War and Cricket to great acclaim.
"Dr Allen's talk was of such a high calibre,
that we are indeed honoured to have him again as a guest speaker and the pleasure of listening to his enthusiastic and thoroughly entertaining
narrative, that flows like a well-written movie script"
---
Now available to Book through Speakers Inc and follow Speakers Inc on Twitter