Dr Mamikie Molapo – Inspirational is an educationalist and a management consultant. Now available through Speakers Inc
Her clients include Sasol, the Department of Water Affairs and Forestry, Eskom, South African Police Services, the Department of Education, the Department of Arts, Culture and Tourism and many other corporates.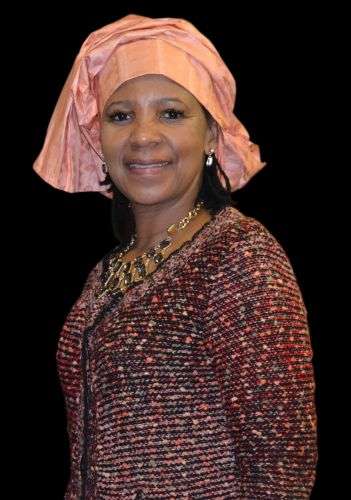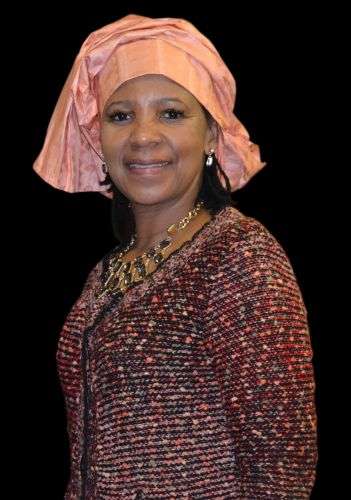 She speaks to thousands of people across the continent and her passion is to equip the leading women in Africa with leadership skills.
Mamikie was born and grew up in Soweto, where she received her High School Matric at Inkomazi High School in Mpumalanga.
After numerous attempts to obtain entry into a South African University, Mamikie moved to the United States where she hoped to win a scholarship from the United Nations. Unfortunately, she was not successful.
From 1983 to 1986, Mamikie struggled to make a living through a number of jobs. She was a domestic worker, a baby sitter and a cake decorator. Follow Speakers Inc on Twitter
In 1986, at the encouragement of her husband, Dr David Molapo (whom she had met in the US and married), she tried for the United Nations scholarship and she was successful.
Mamikie studied at A&M University in Huntsville, Alabama where she completed her BSc degree in Human Development and Resource Management. She then obtained her Masters of Science in Home Economics in one year, although it was a two year program. She also holds a Masters of Arts Degree in Theology and she has recently completed her Doctorate degree in Ministry.
Dr Molapo is a recognized expert in the field of women and children issues and she serves as a Founding Board member on the 'I Can Group', comprising of the I Can Training Foundation, I Can Communication, I Can Telecommunications and I Can Properties. She has her own talk show, 'Thari' on SABC 2 that was produced by her company, Naledi Productions, of which she is the Executive Director. She is also a Managing Director of Basadi Property Care.
She has hosted various programs on radio and TV on motivation and self-fulfilment. At conferences and seminars, she speaks on self-awareness, developing the leader in you and others, empowerment and reaching ones full potential.
Mamikie's presentations have been described as 'motivational', 'inspirational' and 'enlightening'. She is the author of a booklet entitled, 'Who's Your Daddy?' and she has co-authored a marriage book together with her husband, 'It Takes Two to Tango'.
This year, Dr Mamikie Molapo – Inspirational became the CEO of the I CAN John Maxwell Co. Africa in partnership with Dr John C Maxwell, the well-known leadership expert in the world. She has been happily married for 28 years to Dr David Molapo and they have two children together.
In the business sector, David and Mamikie offer one-stop management consultancy and project management service to corporate clients. Through specialized trainers, consultants, and professional speakers, they offer world-class human resource and management solutions, uniquely tailored for the South African Market.
To ensure sustainable growth and development, a large portion of the income generated through these professional activities are re-invested in youth–and community projects.