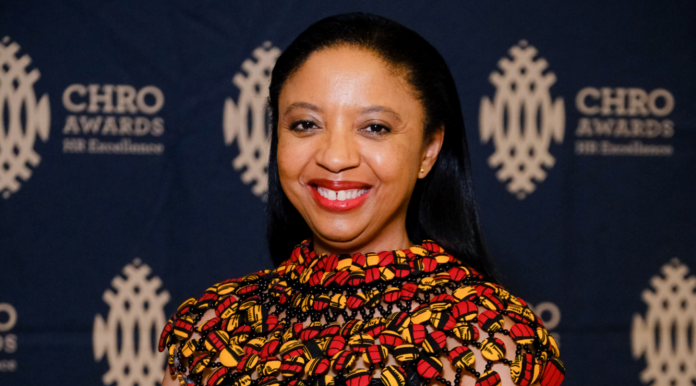 Dr. Roze Phillips is an African futurist dedicated to unleashing the abundance of Africa to the world. She is the founder of Abundance@Work and speaks and consults regularly on topics related to the Future of Work and the Workforce of the Future.
Roze does a radio show on CapeTalk radio about Future trends and their impact on our day to day lives. On her web she shares her 'Dear World' and 'MyLockdownDiary' blog posts.
With degrees in Medicine and Business Administration, Roze has over 20 years of business and management consulting experience.
Most organisations are woefully unprepared for a Digital Future.
---
ADAPTIVE LEADERSHIP IN A POST PANDEMIC DIGITAL WORLD:
Executive coaching and advisory services for business leaders and teams dealing with the paradoxes of leadership to become digitally fluent, change smart and future fit.
UNLOCKING HIGH PERFORMANCE AND FLOW:
Unlock next level performance by learning to become a high performing team and organisation – knowing the importance of purpose, inclusion, wellbeing, psychological safety and growth mindsets.
THE PEOPLE FIRST AGENDA – MOMENTS THAT MATTER:
Helping people and culture leaders prepare for the Future of Work – Reimagine HR to create meaningful employee experiences that optimise engagement and unlock abundance.
Travels from: Johannesburg
Speaking fee: On request