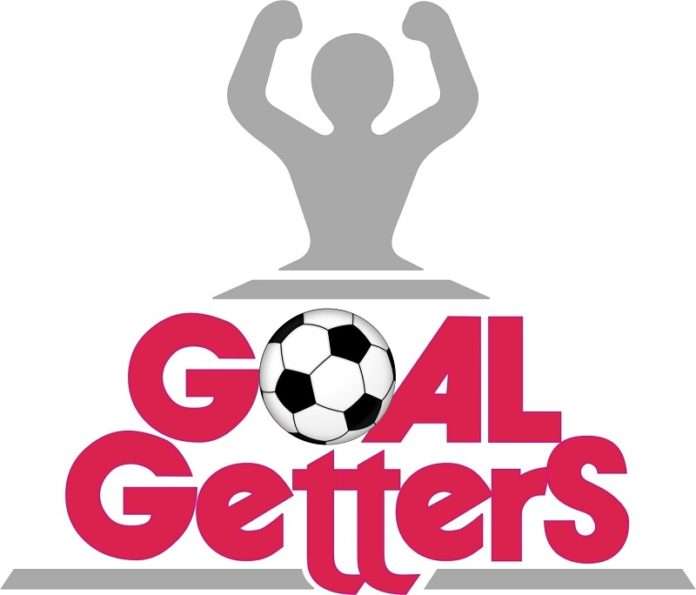 Greg is the owner of Goalgetters (Pty) Ltd. He majored in Industrial Psychology at Wits University, also obtaining his Higher Diploma in Education there.
He played professional soccer for Wits FC in the 1980's, alongside greats such as Jimmy Cook, Mike Ntombela and Rodney Bush and against opponents such as Ace Ntsoelenge, Teenage Dlaldla, Ace Mnini and Jomo Sono – this soccer knowledge has been successfully used in his training workshops over the years and also in developing a unique business simulation game based around the running of a soccer team. He spent 5 years teaching at St. John's College in Johannesburg, and in 1988, helped to found Goalgetters with Gary Bailey.
Goalgetters helps work teams unlock their potential and motivates them to contribute to their company becoming, and staying, World Class. Goalgetters also trains staff to see change and new challenges, as exciting opportunities.
Greg is responsible for course design, facilitation, mentoring and training.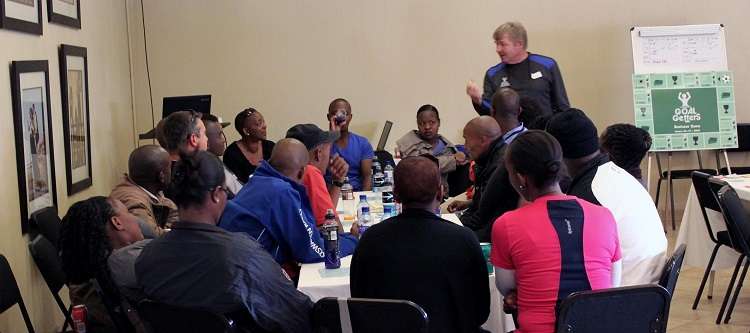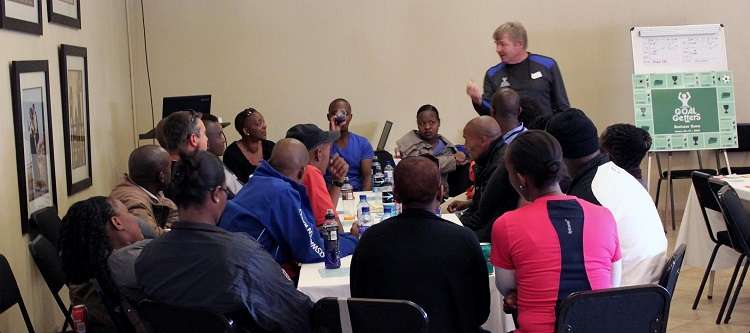 With 30 years' experience in the business and training arenas, Greg has spoken at many conferences, business schools (GIBS) and schools and has facilitated numerous strategic, training and team building interventions. Greg has facilitated at companies such as SA Breweries, Johnson and Johnson, the Southern Sun Group, The Legacy Hotel Group, Richards Bay Coal Terminal, The Tsogo Sun Group, the BidVest Group, Bombela Operating Company (Gautrain) and the Robor Group.
Greg Faasen – Goalgetters continues his association with soccer by attending PSL matches and by his community work, which centers around helping educators and pupils grasp learning concepts using soccer-related material.
The Goalgettters Business Simulation Game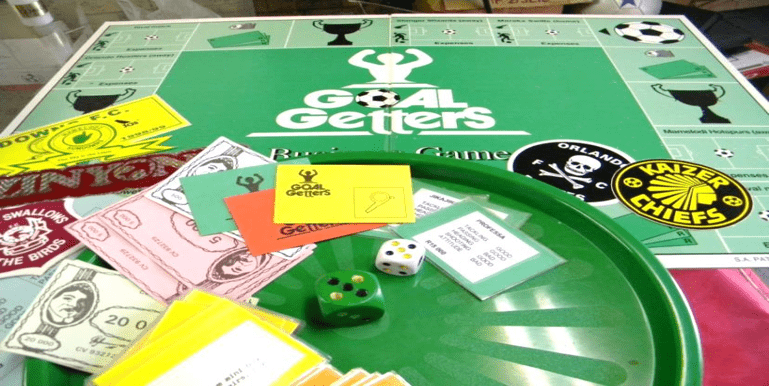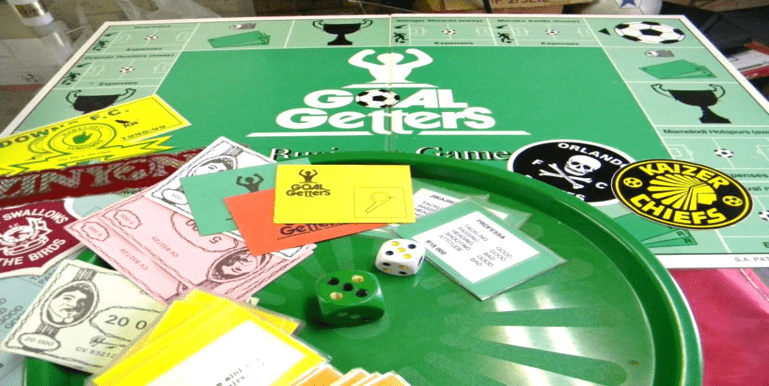 The Goalgettters Business Simulation Game is an exceptional tool for use in change management, culture change or for purely educating people about the basics of business and business literacy in general.
The learning is centered around the Goalgetters Business Game, which involves the dynamics of running a soccer team and competing in a league with the aim of being as successful as possible and delivering the best return on investment. Participants are exposed to many fundamental business and financial concepts, including:
Income and Expenses
Profit and Loss
Business Risk
Planning, Budgeting and Taking Responsibility
Problem-Solving and Decision Making
Marketing
Assets and Liabilities
Interest Rates
Communication and Leadership
The game can be expanded to include topics such as personal budgeting and can be company personalized, especially in instances where employee trusts are involved.
The Goalgetters business game can be run as a half-day or full day workshop.
Greg Faasen – Goalgetters
'Resilience through GRACE'
…a holistic approach to team wellness and productivity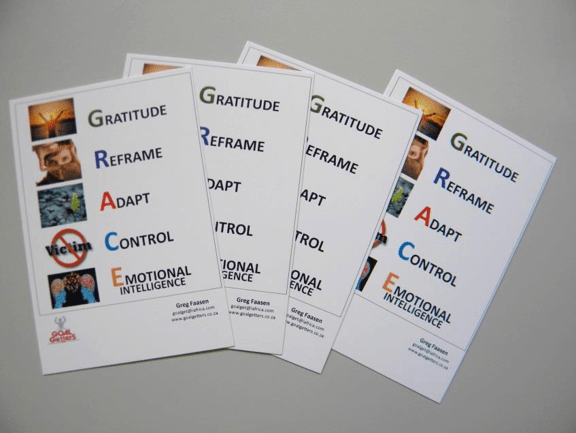 Goalgetters has designed a unique program, based on years of experience and research that equips your people to not only cope, but to thrive, under pressure!
Experience has shown that resilience is not just about being able to master one or two life skills, but rather about being able to use an array of tools, depending on the changing circumstances we find ourselves in.
Using fun, self-searching exercises and actual research-based case studies, delegates are taught how to use the Goalgetter's GRACE model to bounce forward from stress-induced situations. From living out Gratitude, through to being able to positively Reframe negative situations – from learning to Adapt to, and get excited about, new challenges, through to losing the 'victim' label and Controlling our thoughts and choices – to finally using a knowledge of EQ to help us to understand ourselves better and to positively influence situations around us.
Delegates leave the workshop empowered with tips on how to deal with the stresses of daily work and family life and are encouraged to work on daily habits that will eventually become a way of life.
"Resilience through GRACE" can be run as short 'once a month' sessions or as half-day or full day workshops.
Resilience through GRACE – ….helping your people to thrive under pressure!
Contact us through Speakers Inc and follow on Twitter