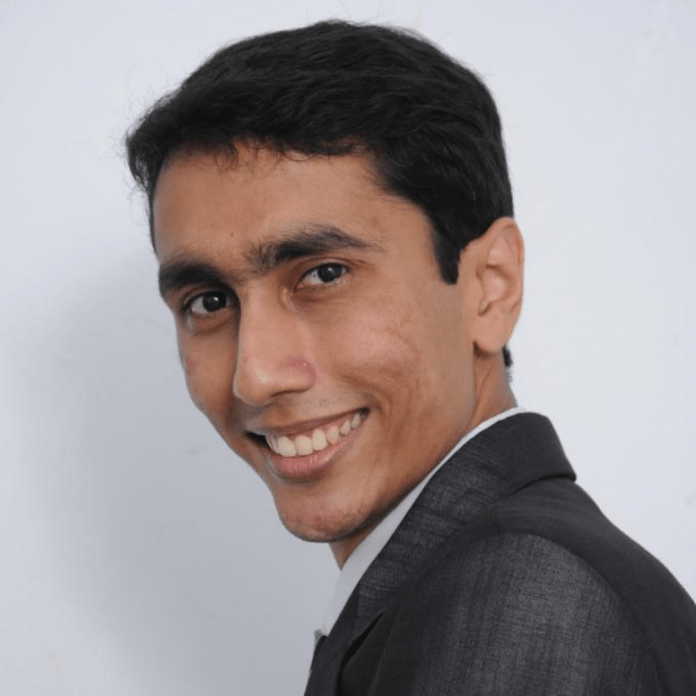 An autodidact and a polymath, Harish is Singapore's first local born Professional Futurist. The world leading Futurist in the area of Technological Evolution & Foresight, he is endearingly referred to most commonly as "The Singapore Futurist", apart from also being referred to as "The Asian Futurist" and "The Millennial Futurist". He has been invited to contribute to international research studies and projects, such as the study on "Technological Innovations for the Physical Domain" by the Council for Environment and Infrastructure, of the Netherlands, for example.
In 2017, Harish was interviewed, regarding the future of the Brain Computer Interface, on an episode of Scitech Voyager, a series exploring emerging technologies, aired on Turkey's English Language international cable channel, TRT World.
Harish was the Opening Keynote Speaker for the inaugural TOP HOTEL WORLD TOUR event in Singapore, in 2018.
Harish's favourite Keynote engagements to date include:
❖ Opening Keynote at the Hotel Management Singapore Summit 2015
❖ Dimension Data, Asia Pacific People and Culture Conference 2015
❖ Opening Keynote at the Hotel Technology Conference (Singapore) 2016
❖ Opening Keynote at the Deloitte GES Asia Pacific Conference 2016
❖ CIO Leaders Singapore Summit 2019Harish is a Commerce graduate from The University of Western Australia with Triple Majors in Human Resource Management, Industrial Relations and Management along with electives in Marketing.
Published Articles of Interest
➢ "Marketing to the Millennial and iGen Consumers: The Role of Content", The Singapore Marketer, Jul – Sep '16
➢ "Protecting Your Reputation in the Age of Access", The Singapore Marketer, Oct – Dec '15
➢ "The Future Mall Experience", The Singapore Marketer, Jul – Sep '15
➢ "Top 10 Disappearing Futures: Smartphones", The Futurist, Sep '13, Volume 47 Number 5, published by the World Futures Society
Topics Covered
Future of Work
Future of Travel
Future of Hotels/Hospitality
Future of Technology
Future of Retail
Future of HR
Future of Marketing
Future of Automation
Future of Learning
X Reality
Immersive Technologies
Emerging Technologies
Future of Innovation
Future of Leadership
Future of Organisations
Future of IT
Future of UX
Future of Social Media/Networking
Industry 4.0
Future of Everything
The Changing Consumer
Future of Industry
Fintech


Contact Us at Speakers Inc and follow on Twitter