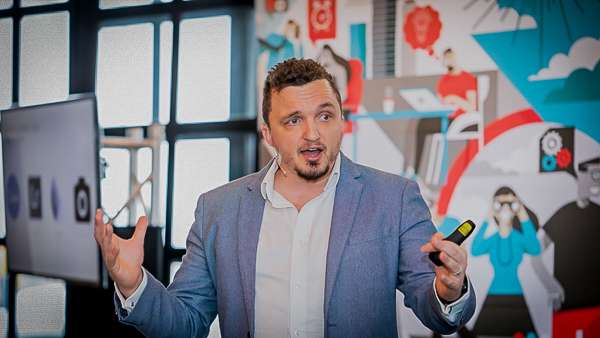 When a person refers to 'people', they are most likely referring to people other than themselves. The term 'people' points the figure outwards, instead of inwards, and focuses our attention on the right subject. This forces us to be more interested in the problem of the person in front of us, rather than our own problems. We begin to take time to understand people and we learn what it takes to help them succeed.
When you work to help people win, your relationship and influence with those people always grows stronger.
It grows stronger because people can see that you are on their side, that you have their interests at heart and that, ultimately, your success is their success. This is what trust is built on. Never forget that trust is the foundation of influence, and influence is the essence of leadership.
"Helping people win should be the narrative for every great leader." Mike Saunders, The Five Year Mark
HAVE YOUR LIFE CHANGED!
Helping People Win:
The Five Year Mark is a collection of personal stories and lessons that Mike Saunders has learnt while building DigitLab. In short, easy to read chapters, the book covers a range of principles and lessons encountered during DigitLab's first five years; including vision, leadership, operations, personal development, culture and more.
Desperate for a copy…
Renowned is for anyone who wants to unlock the power in their network by leveraging the online world. If you have a sale to make, a business to build, a promotion to get, a message to share or a movement to start, this book will help you amplify and accelerate the work you do.
Have to have a copy…
View Mike Saunders full profile, HERE or follow Speakers Inc on Twitter