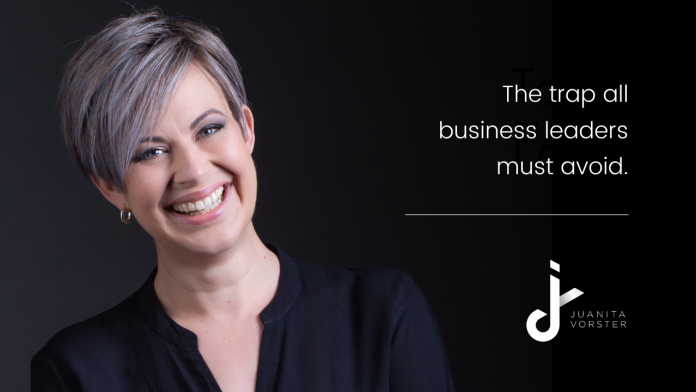 Business success isn't only reserved for large corporations with seemingly unlimited budgets. There are countless stories of small businesses that have grown to incredible heights simply by treating customers in a way that made them want to share their experience with family, friends, colleagues and on social media and encourage them to try it for themselves.
Customer experience can no longer be treated as an afterthought delegated to a single department. It has to be central to the entire organisation as it is a key ingredient to being exceptional: one of the four fundamentals of winning in the new game of business.
Exceptional organisations offer products or services that exceed all industry averages and customer expectations. Having a great product or service is however only one dimension of delighting customers.
With all the options they have available these days, customers simply don't want to work hard to figure out how to give you their money. They don't only want exceptional products and services; they want to deal with organisations in a way that is easy, efficient and memorable for all the right reasons. This is the second dimension of customer experience.
The third dimension is the "what else" bit. The over-and-above part of the entire experience that changes it from acceptable to memorable. This is where organisations can be really creative.
Great customer experience isn't just something that happens – it has to be designed. Exceptional organisations pay at least as much attention to designing the customer experience as they do designing products and services – often even more.
A well-designed customer experience is an incredibly valuable business growth tool that keeps customers coming back and bringing others with them.
The four questions any business of any size in any industry must ask when it designs its unique customer experience are:
How will this set us apart from our competitors?
How will this influence and equip our customers to share their experience with others that might then become our customers?
How will this add value (fun, relaxation, relief, time savings, etc) to our customers?
How will we ensure that our customers have the same experience every time they buy from us, wherever it is that they buy from us?
Read further articles from leading Speaker experts at
WeSpeak Articles
Juanita Vorster is a leading Speaker on leadership, business strategy and customer service experiences and you can view her full profile HERE