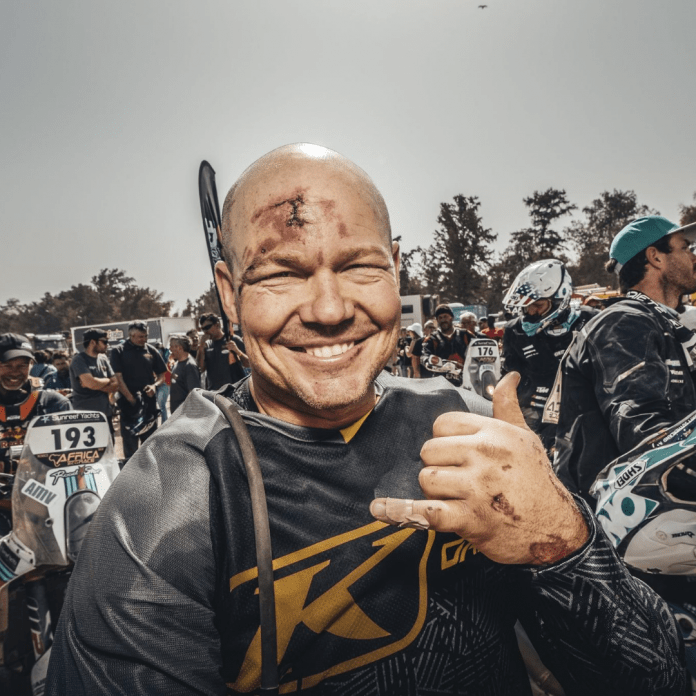 Joey Evans is available to present as the Inspirational and motivational keynote speaker to open or close your next Dakar, Senegal event or conference.
Mr. Evans is a leading motivational speaker that delivers keynotes many times per year. Joey is available to speak at your next Dakar, Senegal event or conference.Joey has been speaking professionally for over 5 years. His keynote and workshop topics include motivation, leadership, team building, RESILIENCE, Motivation and more.
By working with Joey, you are guaranteed a seasoned speaking professional that will make your event a success. Joey brings energy and positivity to each of his presentations.
Joey has presented keynote presentations around the globe to some of the largest organizations in the world including IBM, Old Mutual, Momentum, Unilever & More. Learn more about why Joey Evans is the right motivational keynote speaker for your next Dakar, Senegal event or conference.
Joey Evans is a recognized expert in professional and personal reinvention. A highly sought-after keynote speaker, transformational leader and business mentor, he guides individuals and businesses to capitalize on change and magnify their impact.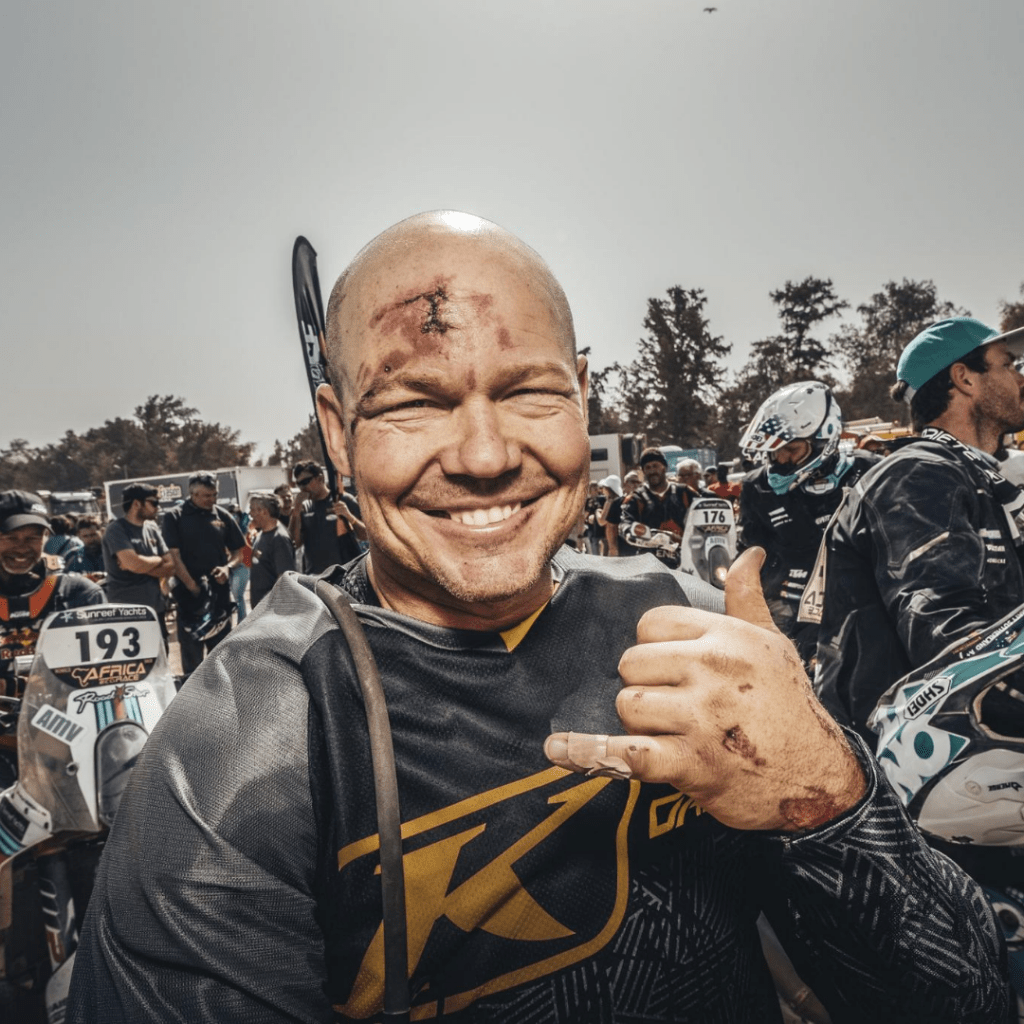 Joey Evans | Inspiring | Motivational Speaker | Windhoek
His unique expertise is in combining practical business tactics with accelerated learning strategies to embrace change, encourage innovation and increase sales for people and organizations worldwide. Joey Evans inspires, empowers and guides people to achieve massive and lasting personal and professional growth, whether it be as a keynote speaker, facilitating corporate workshops or mentoring individual.
A leading international keynote speaker, Joey has reached tens of thousands worldwide with his message of Never giving up as the competitive edge in the face of today's complex markets. Joey is a sought-after business motivational catalyst who inspires, empowers and guides organizations and individuals to create sustainable, high-performance strategies. Joey through keynotes, workshops and business mentoring, helps leaders embrace change, cultivate work cultures of greater unity and resilience, as well as strengthen their voice as purpose driven leaders.
---
Travels from Johannesburg
Fee: R40,000 for live events excluding travel outside of Johannesburg.
---
The westernmost point of continental Africa, Dakar is a cosmopolitan desert landscape that juts into the emerald Atlantic. With its brightly painted minibuses, wooden boats and a flair for colorful fashion, the capital of Senegal is a paradise of cool. Men waddle down the road in wetsuits pulled to their waists and surfboards tucked under their arms.
Women in mermaid-like dresses hawk sandwiches stuffed with egg, French fries and lentils that rival meals sold from any hipster food cart in New York City. Rooftop bars and restaurants abound, and many seaside establishments feature tidal pools and beach chairs for sunbathing.
With nearly six months of sunny days and sweater-weather evenings, this city is one of the more comfortable in the region. Senegal's culture of hospitality, known as teranga, offers a welcoming vibe — don't be surprised if you are beckoned over by locals to share a meal or a gritty cup of cafe touba, the local pepper-and-clove flavored brew.
Dakar is a city of extremes, where horse-cart drivers chug over swish highways and gleaming SUVs squeeze through tiny sand roads; where elegant ladies dig skinny heels into dusty walkways and suit-clad businessmen kneel down for prayer in the middle of the street. Once a tiny settlement in the south of the Cap Vert peninsula, Dakar now spreads almost across its entire triangle, and keeps growing.
For the traveler, there's much to discover, from peaceful islands just off-shore to vertiginous nightlife dancing to mbalax beats. You can spend your days browsing frenetic markets and taking in the sights of bustling downtown, followed by sunset drinks overlooking the crashing waves. At once both intimidating and deeply alluring, Dakar is a fascinating introduction to Senegal.
---