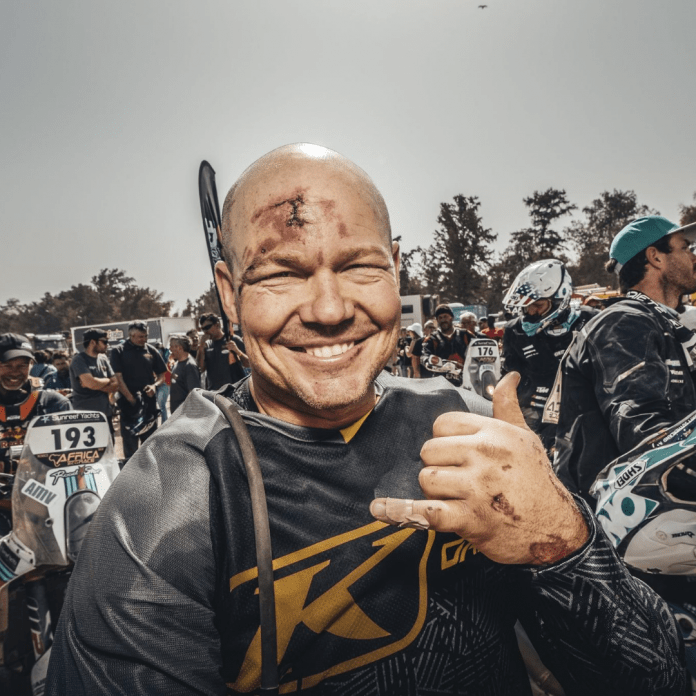 Joey Evans is available to present as the Inspirational and motivational keynote speaker to open or close your next Windhoek, Namibia event or conference.
Mr. Evans is a leading motivational speaker that delivers keynotes many times per year. Joey is available to speak at your next Windhoek, Namibia event or conference. Joey has been speaking professionally for over 5 years. His keynote and workshop topics include motivation, leadership, team building, RESILIENCE, Motivation and more.
By working with Joey, you are guaranteed a seasoned speaking professional that will make your event a success. Joey brings energy and positivity to each of his presentations.
Joey has presented keynote presentations around the globe to some of the largest organizations in the world including IBM, Old Mutual, Momentum, Unilever & More. Learn more about why Joey Evans is the right motivational keynote speaker for your next Windhoek, Namibia event or conference.
Joey Evans is a recognized expert in professional and personal reinvention. A highly sought-after keynote speaker, transformational leader and business mentor, he guides individuals and businesses to capitalize on change and magnify their impact.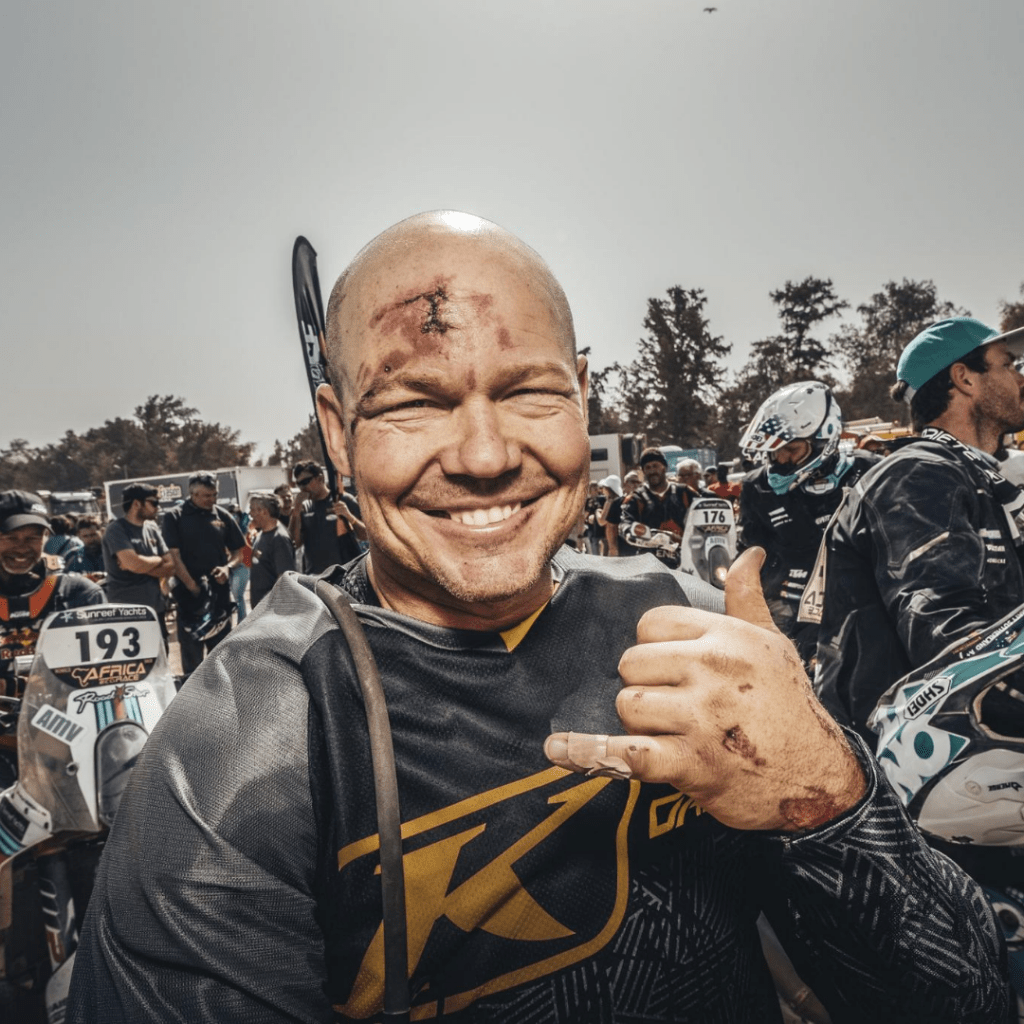 Joey Evans | Inspiring | Motivational Speaker | Windhoek
His unique expertise is in combining practical business tactics with accelerated learning strategies to embrace change, encourage innovation and increase sales for people and organizations worldwide. Joey Evans inspires, empowers and guides people to achieve massive and lasting personal and professional growth, whether it be as a keynote speaker, facilitating corporate workshops or mentoring individual.
A leading international keynote speaker, Joey has reached tens of thousands worldwide with his message of Never giving up as the competitive edge in the face of today's complex markets. Joey is a sought-after business motivational catalyst who inspires, empowers and guides organizations and individuals to create sustainable, high-performance strategies. Joey through keynotes, workshops and business mentoring, helps leaders embrace change, cultivate work cultures of greater unity and resilience, as well as strengthen their voice as purpose driven leaders.
---
Travels from Johannesburg
Fee: R40,000 for live events excluding travel outside of Johannesburg.
---
Windhoek is Namibia's capital and largest city (population of 400,000). It is in the geographic centre of the country at an elevation of 1,600m. This is the city where most safaris travelling through Namibia begin, and also the first point of entry in Namibia should you arrive by airplane. Windhoek is the social, economic, political, and cultural centre of the country. Nearly every Namibian national enterprise, governmental body, educational and cultural institution is head quartered there.
Theories vary on how the place got its modern name of Windhoek. Most believe it is derived from the Afrikaans word wind-hoek (wind corner). Another theory suggests that Captain Jonker Afrikaner named Windhoek after the Winterhoek Mountains at Tulbagh in South Africa, where his ancestors had lived. The first known mention of the name Windhoek was in a letter from Jonker Afrikaner to Joseph Tindall, dated 12 August 1844
Geography
Expanding the town area has – apart from financial restrictions – proven to be challenging due to its geographical location. In southern, eastern and western directions, Windhoek is surrounded by rocky, mountainous areas, which make land development costly. The southern side is not suitable for industrial development because of the presence of underground aquifers. This leaves the vast Brakwater area north of town the only feasible place for Windhoek's expansion
Climate
Windhoek has over 300 sunny days per year. It experiences a hot semi-arid climate as the annual average temperature is above 18 °C (64 °F). The temperature throughout the year would be called mild, due to altitude influence.
The annual average high and low temperature range is 13.4 °C (56.1 °F). The coldest month is July, with an average temperature of 13.1 °C (55.6 °F), while the hottest month is December, with average temperature 23.5 °C (74.3 °F). Due to its location near the Kalahari Desert, the city receives 3,605 hours of sunshine. Precipitation is abundant during the summer season, and minimal during the winter season.
History
In 1840 Jonker Afrikaner established an Orlam settlement at Windhoek. He and his followers stayed near one of the main hot springs, located in the present-day Klein Windhoek suburb. He built a stone church that held 500 people; it was also used as a school. Two Rhenish missionaries, Carl Hugo Hahn and Franz Heinrich Kleinschmidt, started working there in late 1842. Two years later they were driven out by two Methodist Wesleyans, Richard Haddy and Joseph Tindall.
A request by merchants from Lüderitzbucht resulted in the declaration of a German protectorate over what was called German South West Africa, which is today Namibia in 1884. The borders of the German colony were determined in 1890 and Germany sent a protective corps, the Schutztruppe under Major Curt von François, to maintain order. Colonial Windhoek was founded on 18 October 1890, when von François fixed the foundation stone of the fort, which is now known as the Alte Feste (Old Fortress). After 1907, development accelerated as indigenous people migrated from the countryside to the growing town to seek work.
---