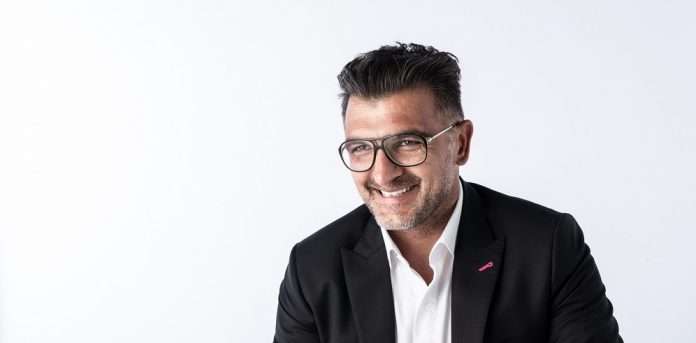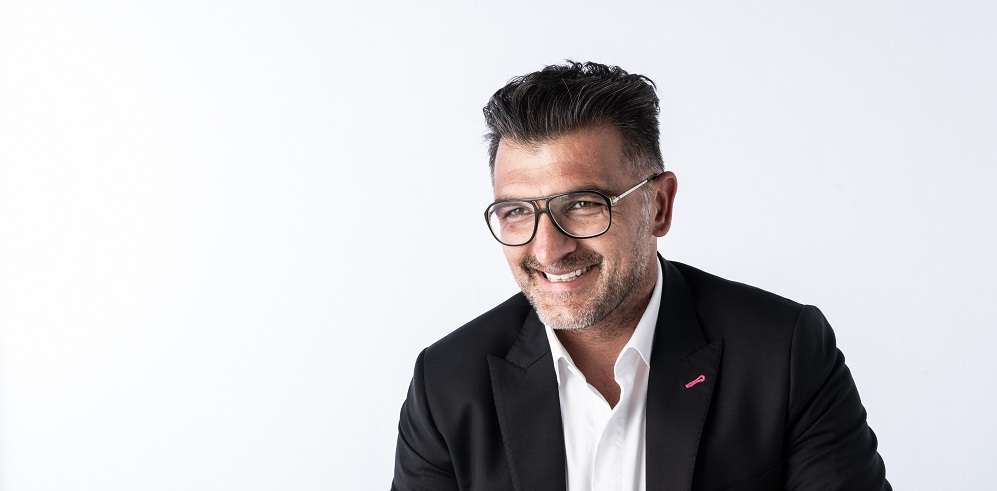 John Sanei is available to present as the Motivational and Trends Futurist keynote speaker to open or close your next Durban, KZN event or conference.
Mr. Sanei is a leading motivational and futurist speaker that delivers keynotes over 50 times per year. John is available to speak at your next Durban, KZN event or conference. John has been speaking professionally for over 10 years. His keynote and workshop topics include Marketing Strategy, Futurist Trends, motivation and more. 
By working with John, you are guaranteed a seasoned speaking professional that will make your event a success. John presents his own expertise and experience from a platform with confidence.
John has presented keynote presentations around the globe to some of the largest organizations in the world including IBM, Old Mutual Wealth, HSBC, Unilever & More. Learn more about why John Sanei is the right motivational keynote speaker for your next Durban, KZN event or conference.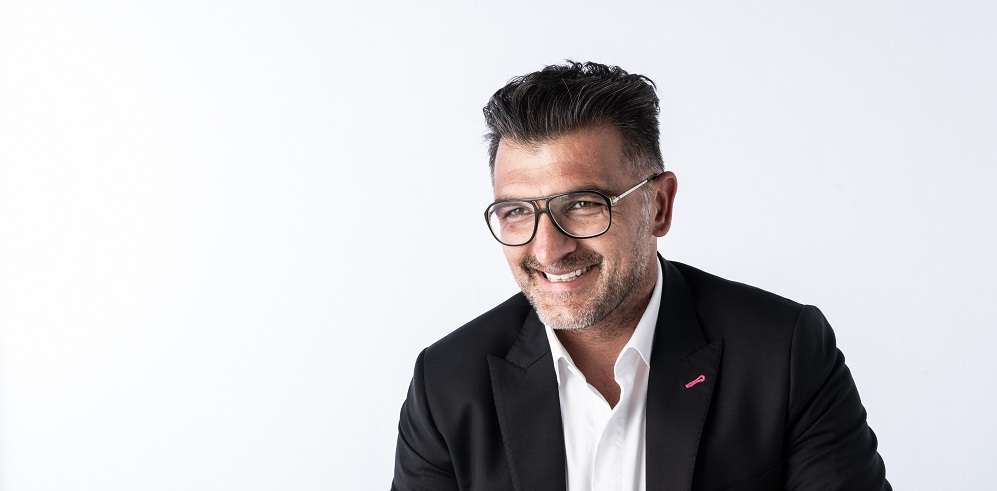 John Sanei is a recognized expert in professional business and marketing. A highly sought-after keynote speaker, transformational leader and trends mentor, he guides individuals and businesses to capitalize on change and magnify their impact from his experience of being a professional speaker for over 10 years.
His unique expertise is in combining practical business tactics with accelerated learning strategies to embrace change, encourage innovation and increase sales for people and organizations worldwide. John Sanei inspires, empowers and guides people to achieve massive and lasting personal and professional growth, whether it be as a keynote speaker, facilitating corporate workshops or mentoring individual.
A leading international keynote speaker, John has reached thousands across southern africa with his message of Trends as the competitive edge in the face of today's complex markets. John is a sought-after Business catalyst who inspires, empowers and guides organizations and individuals to create sustainable, high-performance strategies. Through John's keynotes, he helps leaders embrace change, cultivate work cultures of greater unity and resilience, as well as strengthen their voice as purpose driven leaders.
---
WHY DURBAN?
Durban on the east coast of South Africa has often been overshadowed by its popular sisters, Johannesburg and Cape Town, but this laid back seaside town is slowly making waves. Here are 10 reasons to head east to this rapidly emerging city when visiting South Africa.
Beautiful beaches
Durban has some of the best beaches in South Africa and unlike some of the more advertised beaches on the west coast that border the frigid Atlantic Ocean, Durban has the warm Indian Ocean and the warm Mozambique Current that make sure the water stays toasty throughout the year. The Golden Mile is a prized stretch of land along Durban's North Beach that is popular with surfers, fishers, joggers, and offers some of the best beaches in Kwazulu-Natal.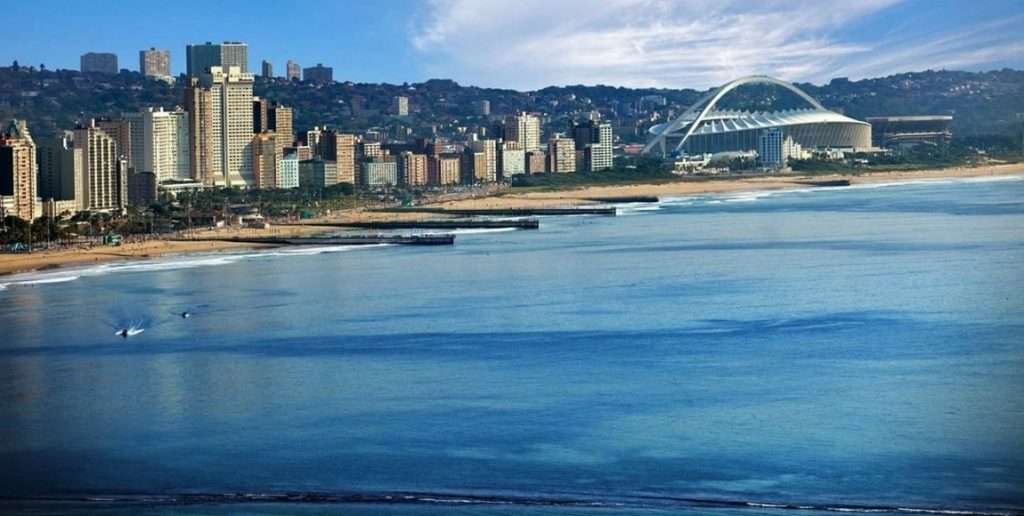 Warm throughout the year
Durban is the ultimate holiday destination because the weather is always good. The sunny weather, warm Indian Ocean, and warm Mozambique Current (see above) keeps Durban warmer than the rest of the country. Dubbed South Africa's playground, the day always promises to be warm whatever the season. In summer, the sun is always shining and in winter, the day temperature hardly ever falls below 18° C (64° F) making it the ideal destination for any type of holiday.
Save a buck or two
Durban is not (yet) as popular as South African destinations like economically stimulated Cape Town and Johannesburg, making it a significantly cheaper city to live and holiday in. Food, rent, and entertainment can be much cheaper in this seaside city, making it a great holiday destination where tourists can save a few bucks.
---