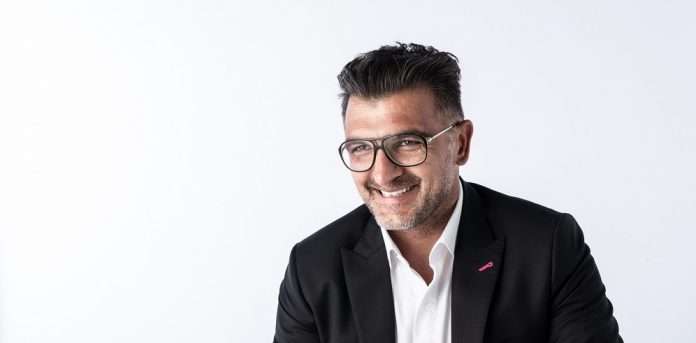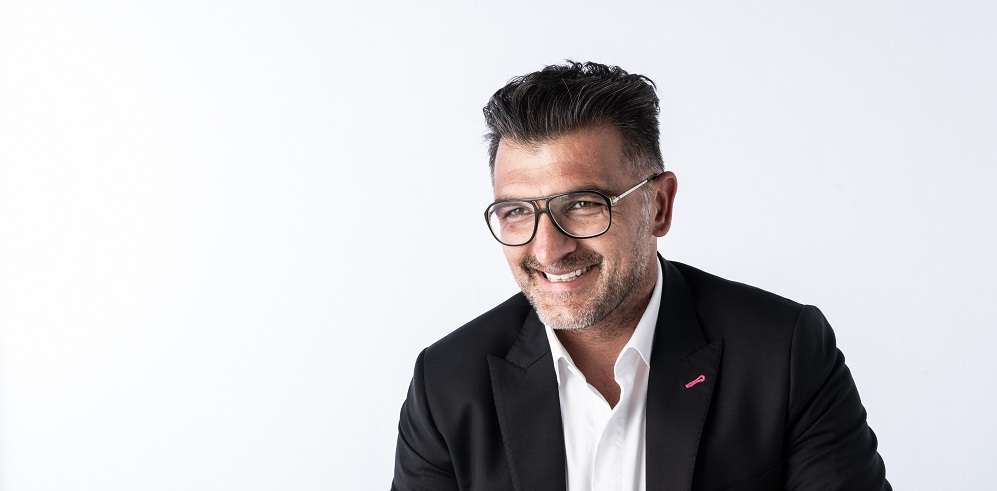 John Sanei is available to present as the Motivational and Trends Futurist keynote speaker to open or close your next Freetown, Sierra Leone event or conference.
Mr. Sanei is a leading motivational and futurist speaker that delivers keynotes over 50 times per year. John is available to speak at your next Freetown, Sierra Leone event or conference. John has been speaking professionally for over 10 years. His keynote and workshop topics include Marketing Strategy, Futurist Trends, motivation and more. 
By working with John, you are guaranteed a seasoned speaking professional that will make your event a success. John presents his own expertise and experience from a platform with confidence.
John has presented keynote presentations around the globe to some of the largest organizations in the world including IBM, Old Mutual Wealth, HSBC, Unilever & More. Learn more about why John Sanei is the right motivational keynote speaker for your next Freetown, Sierra Leone event or conference.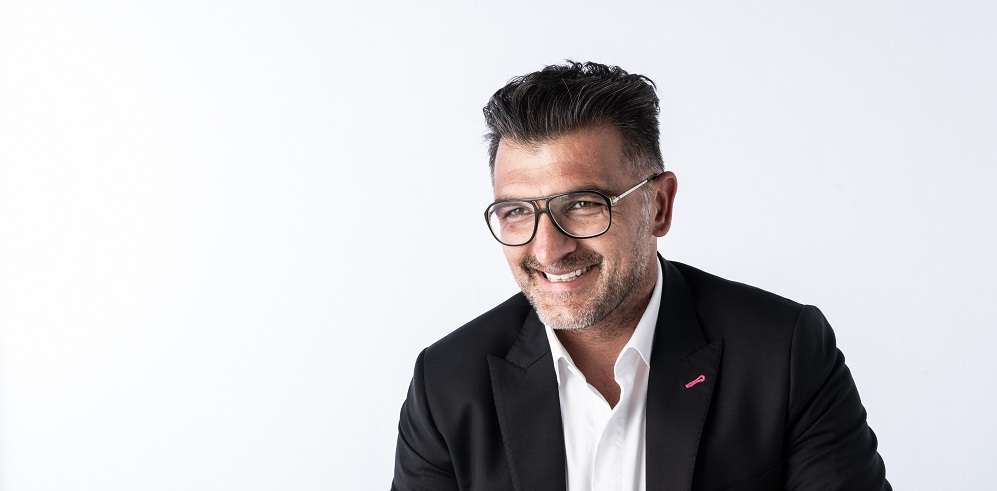 John Sanei is a recognized expert in professional business and marketing. A highly sought-after keynote speaker, transformational leader and trends mentor, he guides individuals and businesses to capitalize on change and magnify their impact from his experience of being a professional speaker for over 10 years.
His unique expertise is in combining practical business tactics with accelerated learning strategies to embrace change, encourage innovation and increase sales for people and organizations worldwide. John Sanei inspires, empowers and guides people to achieve massive and lasting personal and professional growth, whether it be as a keynote speaker, facilitating corporate workshops or mentoring individual.
A leading international keynote speaker, John has reached thousands across southern africa with his message of Trends as the competitive edge in the face of today's complex markets. John is a sought-after Business catalyst who inspires, empowers and guides organizations and individuals to create sustainable, high-performance strategies. Through John's keynotes, he helps leaders embrace change, cultivate work cultures of greater unity and resilience, as well as strengthen their voice as purpose driven leaders.
---
The landscape in Freetown is very hilly and I've heard it described as looking similar to other great landscapes for example the San Francisco Bay Area. In Freetown, you can see the sea from almost any point in the city and you are never far away from the beach!
Today, Freetown is a buzzing capital and is lively by day or by night. In the main city centre and further towards the east is mainly the commercial area although more businesses today are moving towards the west to avoid overcrowding. On a busy day, Freetown echoes with the sound of hooting cars, local traders and passers-by. The west of Freetown is mainly residential and further west (South-West) you will find some of the country's most beautiful beaches.
The markets in Freetown are colourful and can be noisy as every trader tries to capture your attention, but just like Freetown and Sierra Leone, there's a certain charm to it.
At night, Freetown cries out through the speakers of local night clubs and bars. New York is not the only city that does not sleep! Sierra Leoneans love to have a good time and in Freetown you're never far away from an entertainment spot.
Some of Freetown's attractions famous structures include The Cotton Tree, Freetown Law Courts, the Slave Gate and Portuguese Steps, St John's Maroon Church (built around 1820), St George's Cathedral (completed in 1828), Sierra Leone Museum, Foulah Town Mosque (built in the 1830s) ,Sierra Leone Museum (featuring the Ruiter Stone and original drum of Bai Bureh), Victoria Park, creole and colonial architecture, the lively markets and fantastic beaches.
---