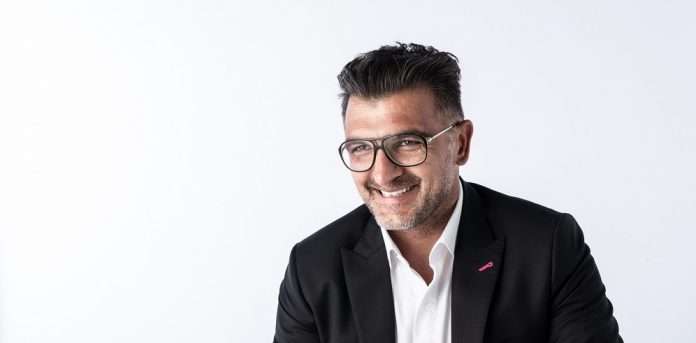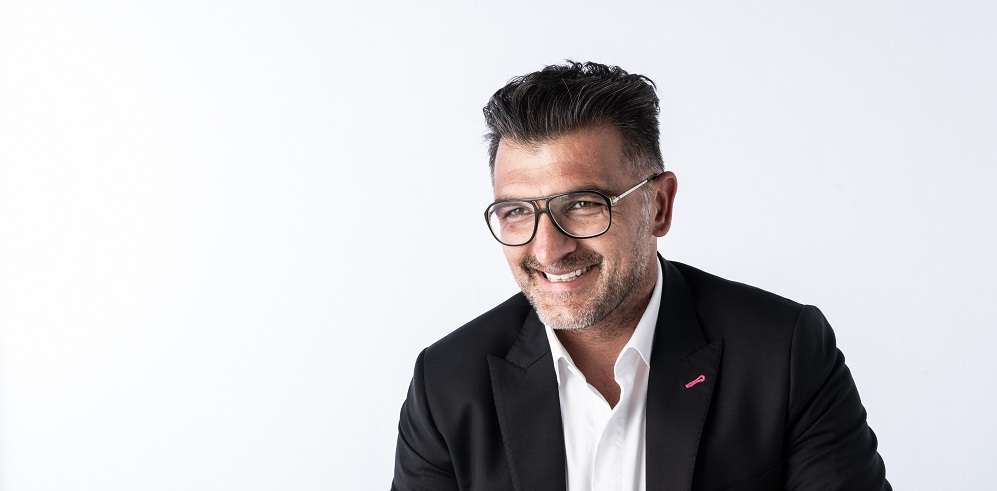 John Sanei is available to present as the Motivational and Trends Futurist keynote speaker to open or close your next Gaborone, Botswana event or conference.
Mr. Sanei is a leading motivational and futurist speaker that delivers keynotes over 50 times per year. John is available to speak at your next Gaborone, Botswana event or conference. John has been speaking professionally for over 10 years. His keynote and workshop topics include Marketing Strategy, Futurist Trends, motivation and more. 
By working with John, you are guaranteed a seasoned speaking professional that will make your event a success. John presents his own expertise and experience from a platform with confidence.
John has presented keynote presentations around the globe to some of the largest organizations in the world including IBM, Old Mutual Wealth, HSBC, Unilever & More. Learn more about why John Sanei is the right motivational keynote speaker for your next Gaborone, Botswana event or conference.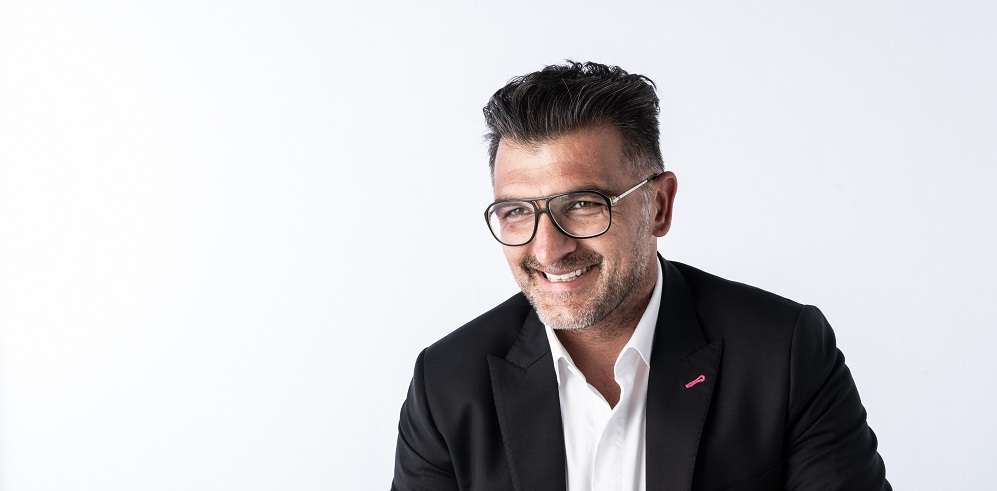 John Sanei is a recognized expert in professional business and marketing. A highly sought-after keynote speaker, transformational leader and trends mentor, he guides individuals and businesses to capitalize on change and magnify their impact from his experience of being a professional speaker for over 10 years.
His unique expertise is in combining practical business tactics with accelerated learning strategies to embrace change, encourage innovation and increase sales for people and organizations worldwide. John Sanei inspires, empowers and guides people to achieve massive and lasting personal and professional growth, whether it be as a keynote speaker, facilitating corporate workshops or mentoring individual.
A leading international keynote speaker, John has reached thousands across southern africa with his message of Trends as the competitive edge in the face of today's complex markets. John is a sought-after Business catalyst who inspires, empowers and guides organizations and individuals to create sustainable, high-performance strategies. Through John's keynotes, he helps leaders embrace change, cultivate work cultures of greater unity and resilience, as well as strengthen their voice as purpose driven leaders.
---
Gaborone is a buzzing and tempting city that is bursting out of a nutshell. The inhabitants themselves feed the inexhaustible source of creative energy, a source that is far from saturated. The capital city was named after Kgosi Gaborone, leader of the Batlokwa people, who migrated from their ancestral homelands in the Magaliesberg Mountains and in 1881 settled in the Tlokweng area. Gaborone literally means 'it does not fit badly' or 'it is not unbecoming."
The tolerant mind-set of Gaborone derives from the gathering of the many different cultures and the thousands strong individual minds. The beautification of the edginess inspires, provokes opportunities and creates an intersection where two extremes meet each other and therefore become indefinable.
While the city boarders mark a town of a friendly and agreeable size, the many districts offer an immense variety of different atmospheres and make you often wonder yourself if you're still wandering through the same metropolis. All neighbourhoods have two things in common: a warm friendly people and a rich experimental food culture. Gaborone boasts a range of hotels, and a choice of cinemas and casinos. Restaurants are numerous and varied, nightclubs often host live music by local artists. The National Museum is situated near the centre of town and houses important collections of traditional crafts and southern African fine art.
Gaborone is not different from any other city. It's soiled with Western needs, such as pubs and luxury hotels. But as soon as you leave the city and its main roads, it is as if you walk straight into another world. Offering the best of both possible worlds, the silence takes your breath away for a fraction of time while you enter into rural Africa or wildlife areas within minutes.
---