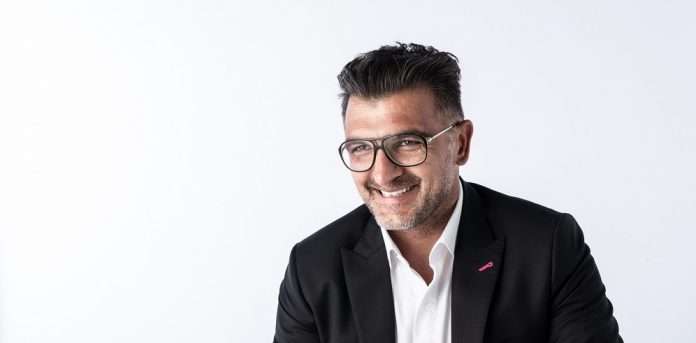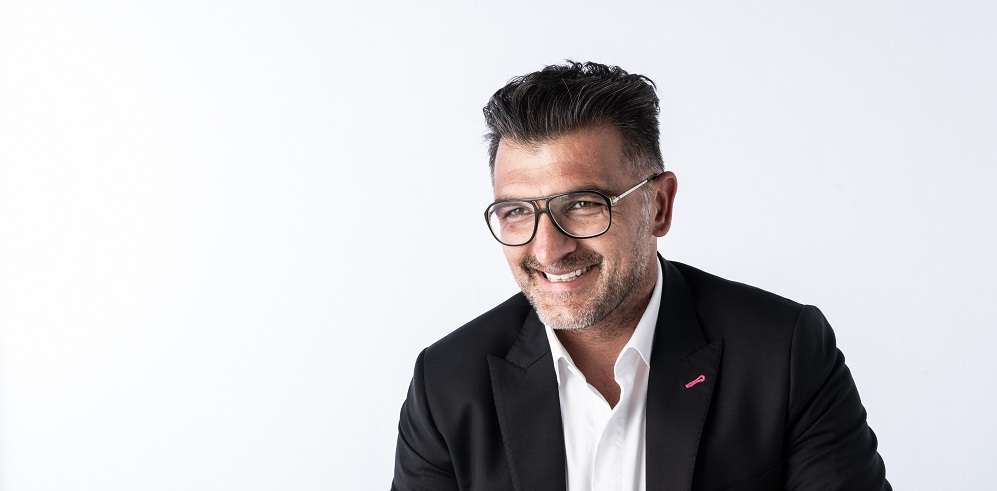 John Sanei is available to present as the Motivational and Trends Futurist keynote speaker to open or close your next Khartoum, Sedan event or conference.
Mr. Sanei is a leading motivational and futurist speaker that delivers keynotes over 50 times per year. John is available to speak at your next Khartoum, Sedan event or conference. John has been speaking professionally for over 10 years. His keynote and workshop topics include Marketing Strategy, Futurist Trends, motivation and more. 
By working with John, you are guaranteed a seasoned speaking professional that will make your event a success. John presents his own expertise and experience from a platform with confidence.
John has presented keynote presentations around the globe to some of the largest organizations in the world including IBM, Old Mutual Wealth, HSBC, Unilever & More. Learn more about why John Sanei is the right motivational keynote speaker for your next Khartoum, Sedan event or conference.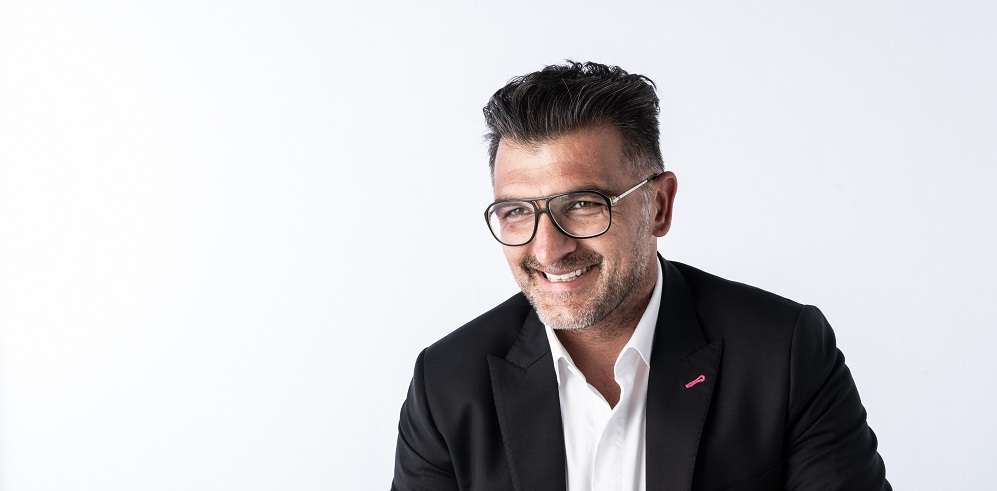 John Sanei is a recognized expert in professional business and marketing. A highly sought-after keynote speaker, transformational leader and trends mentor, he guides individuals and businesses to capitalize on change and magnify their impact from his experience of being a professional speaker for over 10 years.
His unique expertise is in combining practical business tactics with accelerated learning strategies to embrace change, encourage innovation and increase sales for people and organizations worldwide. John Sanei inspires, empowers and guides people to achieve massive and lasting personal and professional growth, whether it be as a keynote speaker, facilitating corporate workshops or mentoring individual.
A leading international keynote speaker, John has reached thousands across southern africa with his message of Trends as the competitive edge in the face of today's complex markets. John is a sought-after Business catalyst who inspires, empowers and guides organizations and individuals to create sustainable, high-performance strategies. Through John's keynotes, he helps leaders embrace change, cultivate work cultures of greater unity and resilience, as well as strengthen their voice as purpose driven leaders.
---
Built where the Blue and White Niles meet, Khartoum defies expectations. It's a boisterous, modern, flashy city with an ever-increasing number of glass tower blocks altering its skyline. As well as an excellent museum, some fascinating souqs and fantastic Nile-side views, Khartoum's good facilities, hospitable people and laid-back vibe mean that most people find it an agreeable destination in itself.
Sudan is a vast, historic and sometimes complicated country and its capital, Khartoum, is an intriguing destination to visit, offering a unique mix of influences and cultures but also an atmosphere that's entirely its own. From what to pack to what not to miss, these Khartoum facts will help you make the most of your trip.
1. When To Visit
December–April is a popular time to visit Khartoum because the temperature hovers around 30 degrees, meaning it's hot but not unbearably so. If you're visiting during the summer months, be prepared for soaring, 40+ temperatures and pack plenty of cool, lightly coloured clothing and high protection SPF.

2. Cash Only
On the whole, credit cards are not accepted in Sudan and there are no ATMs in Khartoum, so planning ahead and bringing enough cash for the duration of your trip is vital. In terms of currency, US Dollars are preferable but Euros are sometimes also accepted.

3. Dress Appropriately
Khartoum is a fairly relaxed and very friendly city but, as Sudan is a Muslim country, visitors will still need to dress respectfully. It's advisable for women to bring a headscarf and for men to avoid wearing shorts where possible.

4. Hire A Driver
An important fact to remember about Khartoum is that it's a relatively spread out city so exploring it on foot, particularly in the heat, is a challenging prospect. The best alternative is to either hire a driver or take taxis, but be sure to negotiate your price before you set off to your destination.

5. Don't Be Afraid To Explore
Not only an intriguing city in its own right, Khartoum is a gateway to the rest of Sudan and there are plenty of places worth visiting beyond the capital. Experience world-class diving in the crystal clear waters of the Red Sea at Port Sudan, explore the ancient Nubian pyramids in the Sudanese desert, or witness the majesty of Jebel Barkal, the mountain once considered holy ground by the pharaohs.

6. Local Hospitality
The Sudanese are regarded by many to be among the friendliest people on the planet, and for good reason. Expect a warm welcome from locals when you visit Khartoum; they are generally delighted to see tourists and keen for them to see the best their city has to offer. If you strike up conversation, be prepared to receive invitations to join locals for dinner in their own homes.

7. Don't Miss Out On The Museums
Khartoum is home to several fascinating museums. Alongside the National Museum of Sudan, the Presidential Palace museums and Ethnographical Museum provide a glimpse into the fascinating history of the nation, its rulers and its culture. For a more contemporary perspective, explore the Khartoum's burgeoning art scene via its collection of galleries.

8. Haggling Is Key
Spending a morning or an afternoon inside the city's souks is a must for any visitors to Khartoum, but whether you're shopping for golden jewellery, a speciality of Souk Arabi or leather goods or textiles, driving a hard bargain is a fact of life in Khartoum. Locally crafted items such as carved wooden statues, amber jewellery and woven straw and grass items are worth looking out for.
---