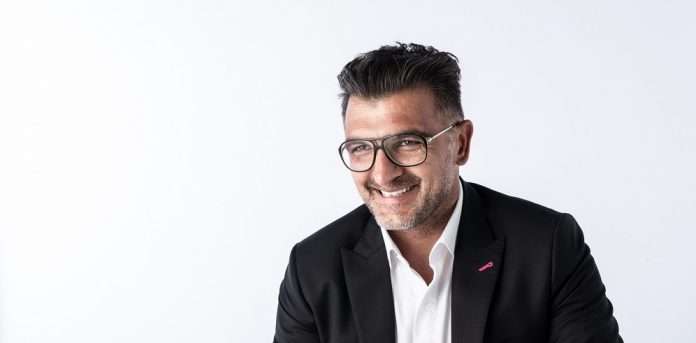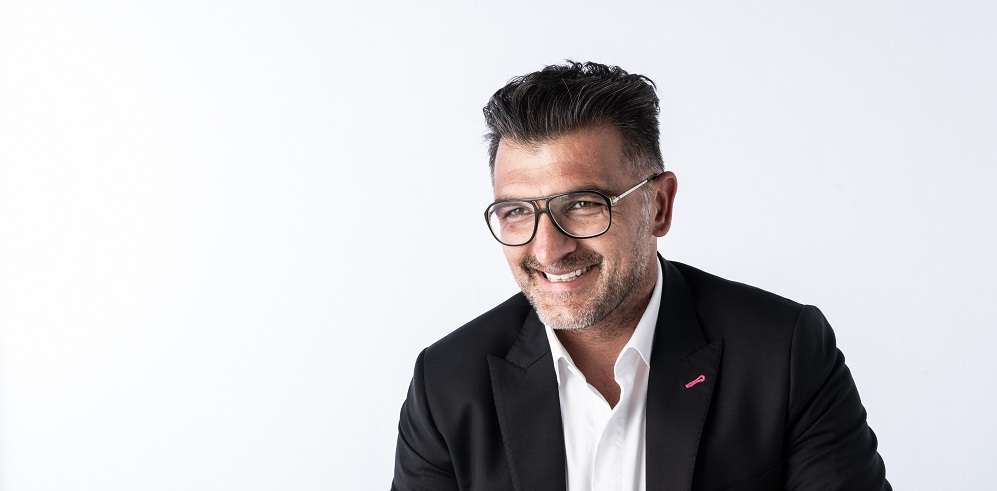 John Sanei is available to present as the Motivational and Trends Futurist keynote speaker to open or close your next Lusaka, Zambia event or conference.
Mr. Sanei is a leading motivational and futurist speaker that delivers keynotes over 50 times per year. John is available to speak at your next Lusaka, Zambia event or conference. John has been speaking professionally for over 10 years. His keynote and workshop topics include Marketing Strategy, Futurist Trends, motivation and more. 
By working with John, you are guaranteed a seasoned speaking professional that will make your event a success. John presents his own expertise and experience from a platform with confidence.
John has presented keynote presentations around the globe to some of the largest organizations in the world including IBM, Old Mutual Wealth, HSBC, Unilever & More. Learn more about why John Sanei is the right motivational keynote speaker for your next Lusaka, Zambia event or conference.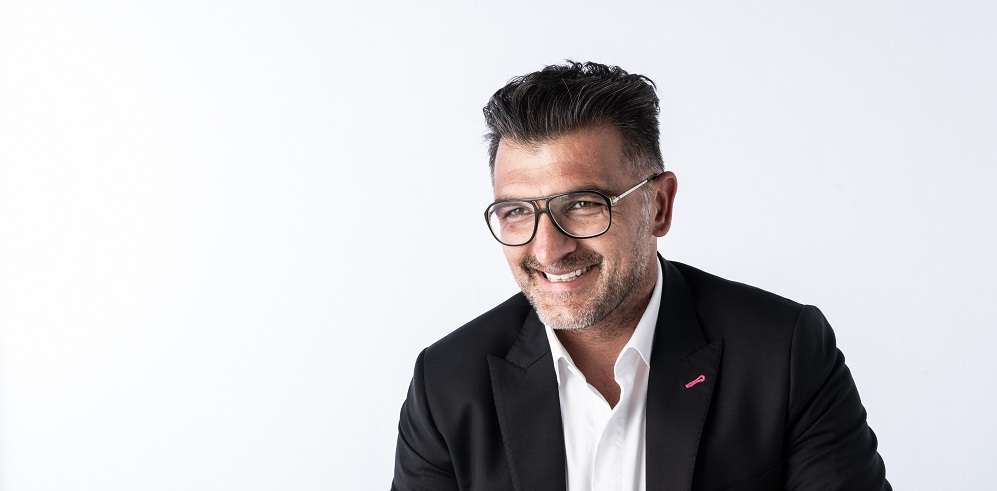 John Sanei is a recognized expert in professional business and marketing. A highly sought-after keynote speaker, transformational leader and trends mentor, he guides individuals and businesses to capitalize on change and magnify their impact from his experience of being a professional speaker for over 10 years.
His unique expertise is in combining practical business tactics with accelerated learning strategies to embrace change, encourage innovation and increase sales for people and organizations worldwide. John Sanei inspires, empowers and guides people to achieve massive and lasting personal and professional growth, whether it be as a keynote speaker, facilitating corporate workshops or mentoring individual.
A leading international keynote speaker, John has reached thousands across southern africa with his message of Trends as the competitive edge in the face of today's complex markets. John is a sought-after Business catalyst who inspires, empowers and guides organizations and individuals to create sustainable, high-performance strategies. Through John's keynotes, he helps leaders embrace change, cultivate work cultures of greater unity and resilience, as well as strengthen their voice as purpose driven leaders.
---
Why visit Lusaka?
All roads lead to Lusaka, the geographic, commercial and metaphorical heart of Zambia. However, the nation's capital and largest urban zone, with its mishmash of dusty tree-lined streets, bustling African markets, Soviet-looking high-rise blocks and modern commerce, doesn't easily justify exploration by the casual visitor.
There are no real attractions, grand museums to drool over or historical treasures to unearth. Nonetheless, for some, the city's genuine African feel, cosmopolitan populace and quality restaurants and accommodation are reason enough to spend a night or two.
If you feel like letting loose, expat bars and the home-grown nightclub scene will see you through to the wee hours.
The markets are a hive of activity as the thousands of stalls are set up, upgraded and cleared away every day. A myriad of motor spares dealers, restaurants, hairdressers, fishmongers, fruitsellers and rows and rows of "salaula" – stalls of discarded clothing from the West sold to Africa by the bale. 
The capital covers an area of over 70km2 and is one of the fastest-growing cities in central Africa. It's population almost trebled in the immediate post-independence era and continues to grow daily. There has been no influx control and the city is bursting at the seams.
Grossly inadequate municipal facilities are hard-pressed to cope with the ever-increasing demand. It is a sprawling, metropolis with many multi-storey buildings, high-walled suburbs and busy shanty towns.
Development has brought together people of many nationalities, making it a bustling centre for economic, political and cultural activities. The city lies at the junction of the main highways to the north, east, south and west, and  at an altitude of 1300 metres above sea level.
There are air links to most of the major tourist destinations in Zambia from Lusaka International Airpor
---