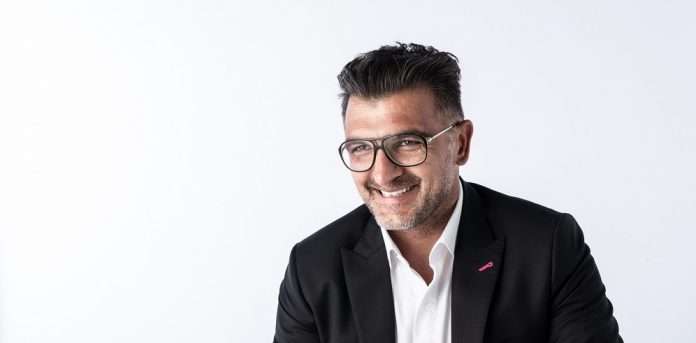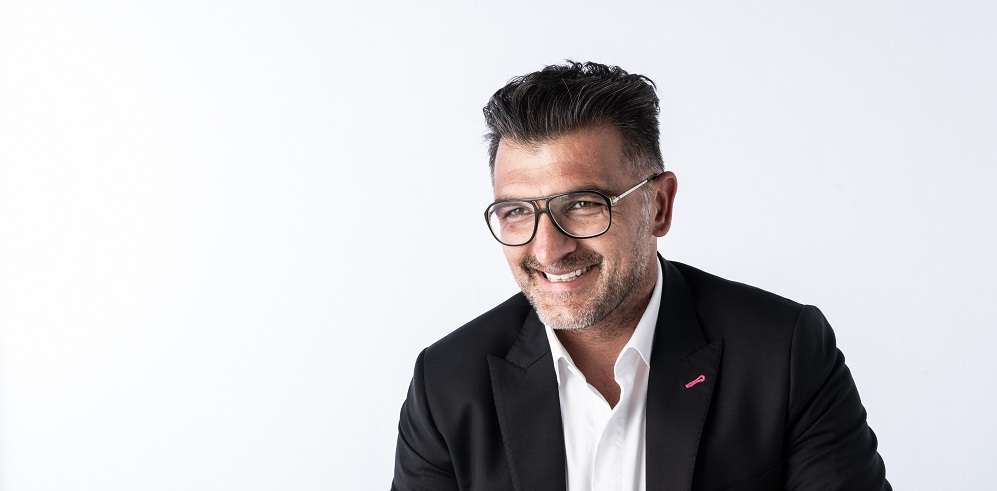 John Sanei is available to present as the Motivational and Trends Futurist keynote speaker to open or close your next Pretoria, South Africa event or conference.
Mr. Sanei is a leading motivational and futurist speaker that delivers keynotes over 50 times per year. John is available to speak at your next Pretoria, South Africa event or conference. John has been speaking professionally for over 10 years. His keynote and workshop topics include Marketing Strategy, Futurist Trends, motivation and more. 
By working with John, you are guaranteed a seasoned speaking professional that will make your event a success. John presents his own expertise and experience from a platform with confidence.
John has presented keynote presentations around the globe to some of the largest organizations in the world including IBM, Old Mutual Wealth, HSBC, Unilever & More. Learn more about why John Sanei is the right motivational keynote speaker for your next Pretoria, South Africa event or conference.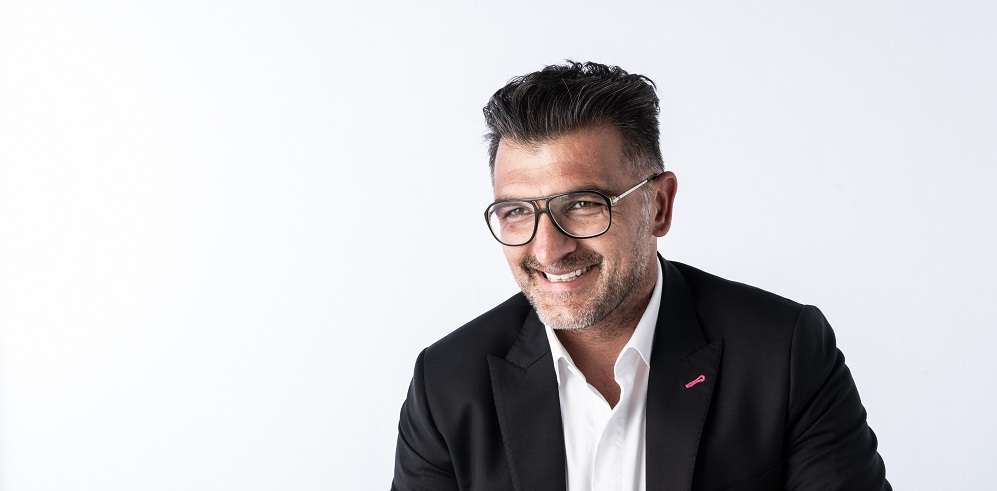 John Sanei is a recognized expert in professional business and marketing. A highly sought-after keynote speaker, transformational leader and trends mentor, he guides individuals and businesses to capitalize on change and magnify their impact from his experience of being a professional speaker for over 10 years.
His unique expertise is in combining practical business tactics with accelerated learning strategies to embrace change, encourage innovation and increase sales for people and organizations worldwide. John Sanei inspires, empowers and guides people to achieve massive and lasting personal and professional growth, whether it be as a keynote speaker, facilitating corporate workshops or mentoring individual.
A leading international keynote speaker, John has reached thousands across southern africa with his message of Trends as the competitive edge in the face of today's complex markets. John is a sought-after Business catalyst who inspires, empowers and guides organizations and individuals to create sustainable, high-performance strategies. Through John's keynotes, he helps leaders embrace change, cultivate work cultures of greater unity and resilience, as well as strengthen their voice as purpose driven leaders.
---
South Africa's administrative centre is a handsome city with some gracious old architecture, significant historical sites, prosperous leafy suburbs, and wide streets lined with jacarandas that burst into a beautiful purple haze in October and November. It's always been more more conservative than Jo'burg – this was the centre of the apartheid regime and its very name a symbol of oppression. However, as the inner city undergoes something of a renaissance, and Pretoria becomes more cosmopolitan, there's a sense that the city is beginning to look to the future.
Pretoria is not as popular with tourists as Cape Town or Johannesburg, but the executive capital city of South Africa has so much to offer anyone who spends a few days here.
Any time of year is a good time to visit Pretoria. The average temperature during the summer months is around 28-29ºC (82-84ºF), with none of the humidity you can expect from a seaside city and none of that dry scorching heat found in the Bushveld region.
As an added bonus, you'll be treated to occasional evening thunderstorms and a city that feels practically deserted as all the locals will have headed down to the coast for their annual seaside holiday. Winters are dry with clear blue skies and temperatures at a balmy 19-20ºC (66-68ºF), perfect for outside exploration followed by a warm cup of hot chocolate next to a roaring fire at your favourite restaurant or café.
To have the best barbecue of your life
If there's one thing we do well here in Pretoria it's have a braai – the Afrikaans word for a barbecue. With a dop and a tjop (drink and meat) in hand, you'll find making new friends a breeze. Grilling meat on the coals is such an intrinsic part of the culture in South Africa that National Heritage Day has unanimously been renamed National Braai Day, and the mouthwatering smell of grilling meat wafts over the city the whole day. Vegetarians, don't despair, there are plenty of options for you, too… think butter melting over a hot corn on the cob – yes, please.
---