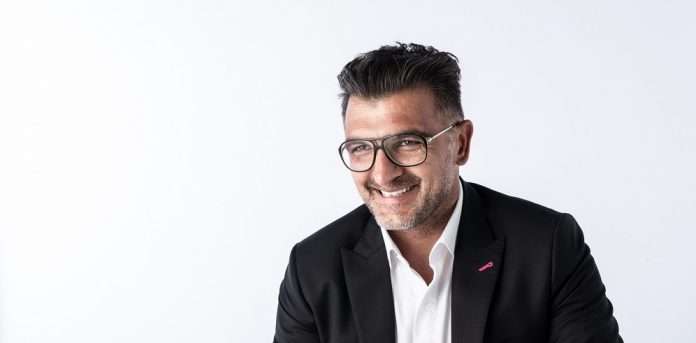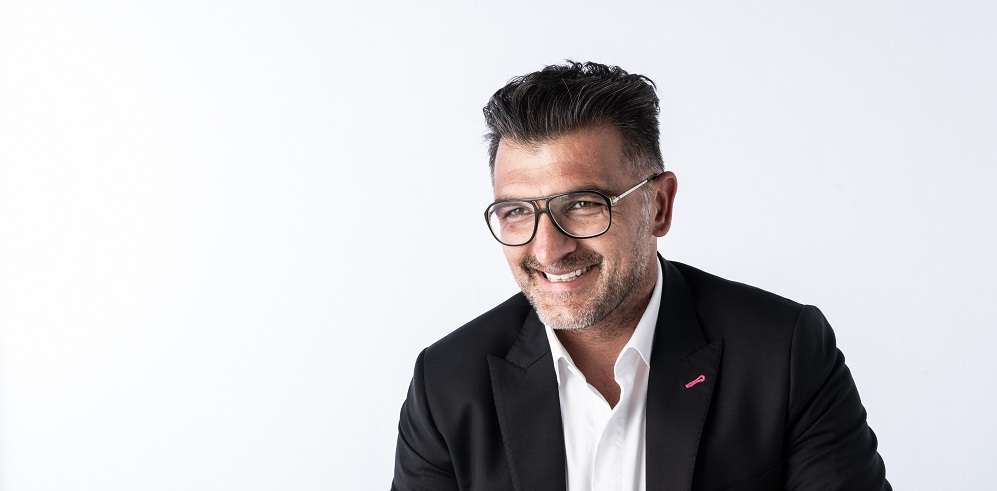 John Sanei is available to present as the Motivational and Trends Futurist keynote speaker to open or close your next Singapore, Malaysia event or conference.
Mr. Sanei is a leading motivational and futurist speaker that delivers keynotes over 50 times per year. John is available to speak at your next Singapore, Malaysia event or conference. John has been speaking professionally for over 10 years. His keynote and workshop topics include Marketing Strategy, Futurist Trends, motivation and more. 
By working with John, you are guaranteed a seasoned speaking professional that will make your event a success. John presents his own expertise and experience from a platform with confidence.
John has presented keynote presentations around the globe to some of the largest organizations in the world including IBM, Old Mutual Wealth, HSBC, Unilever & More. Learn more about why John Sanei is the right motivational keynote speaker for your next Singapore, Malaysia event or conference.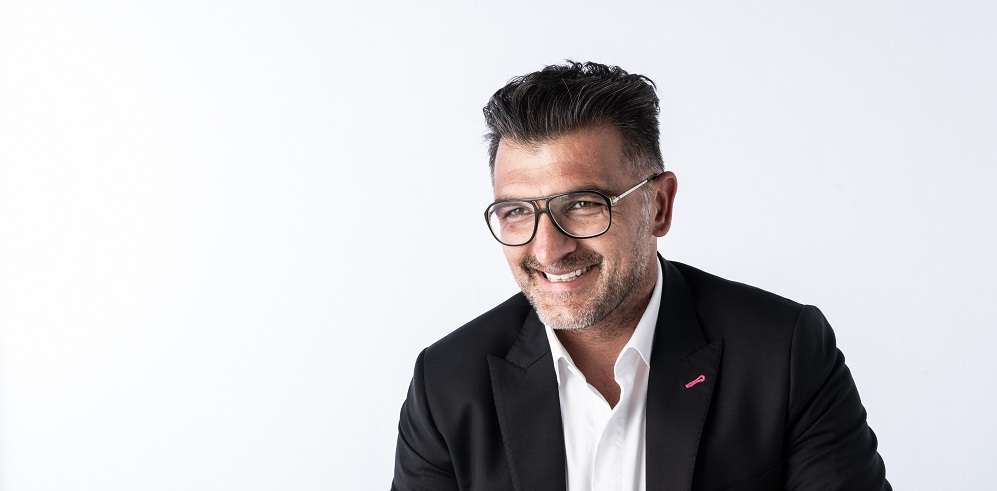 John Sanei is a recognized expert in professional business and marketing. A highly sought-after keynote speaker, transformational leader and trends mentor, he guides individuals and businesses to capitalize on change and magnify their impact from his experience of being a professional speaker for over 10 years.
His unique expertise is in combining practical business tactics with accelerated learning strategies to embrace change, encourage innovation and increase sales for people and organizations worldwide. John Sanei inspires, empowers and guides people to achieve massive and lasting personal and professional growth, whether it be as a keynote speaker, facilitating corporate workshops or mentoring individual.
A leading international keynote speaker, John has reached thousands across southern africa with his message of Trends as the competitive edge in the face of today's complex markets. John is a sought-after Business catalyst who inspires, empowers and guides organizations and individuals to create sustainable, high-performance strategies. Through John's keynotes, he helps leaders embrace change, cultivate work cultures of greater unity and resilience, as well as strengthen their voice as purpose driven leaders.
---
Why Singapore
Singapore offers financial institutions and FinTechs a pro-business environment, excellent infrastructure, international connectivity, as well as a highly skilled, cosmopolitan labour force.
Singapore often gets plenty of attention in the press for reasons totally unrelated to its real charms. Sure, it's a wealthy country whose permissive taxation policies attract millionaires like flies, but you don't have to be a tax accountant to see the real value of a Singapore visit.
Singapore packs a surprisingly massive number of attractions: verdant parks, world-class zoos, luxurious hotels, historical structures, and deliciously cheap eats, all in a land area not much bigger than El Paso, Texas.
Singapore's currently building the future from both glass and greenery. The city-state is currently undergoing a radical transformation into a futuristic "garden city", with its most visible example in Marina Bay.
Formerly an empty landscape of sea and reclaimed land, Marina Bay's skyline has been transformed by the addition of architectural marvels like the Esplanade, the Gardens by the Bay, the Marina Bay Sands and the Singapore Flyer. To see Singapore rushing headlong into the future, you need to visit Marina Bay posthaste.
You'll also find Singapore's creative expression much closer to the ground: commissioned public sculpture, murals and installations can be found all over the city. Orchard Road, for example, has a public art trail you can follow at your own pace. Upscale hotels like the Marina Bay Sands and the Ritz Carlton Millenia have their own collections you can admire.
Finally, you can find some of the world's finest art pieces curated in comfy art museums like the Singapore Art Museum, Red Dot Design Museum and the Singapore National Gallery.
---