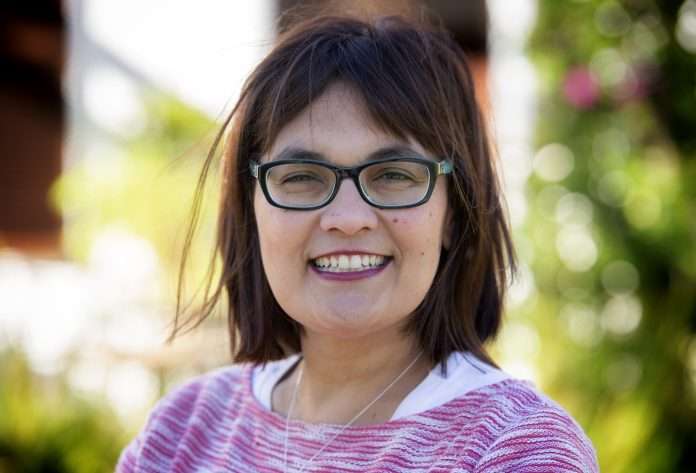 Judith February is a lawyer, governance specialist and columnist. She is based at the Institute for Security Studies (ISS) as a Senior Research Associate and is a Visiting Fellow at the WITS School of Governance. Prior to that she was executive director of the Human Sciences Research Council's Democracy and Governance unit and also head of the Idasa's South African Governance programme for 9 years.
She studied at the University of Cape Town where she obtained her BA degree (majoring in Law and Latin) and her LlB degree in 1991 and 1993 respectively. She was then admitted as an attorney in 1996 and practised law in Cape Town until 2000. In 2000 she obtained her LlM in Commercial Law also from the University of Cape Town.
Judith has worked extensively on issues of good governance, institutional strengthening and transparency and accountability within the South African context.
Her areas of focus include corruption and its impact on governance, Parliamentary oversight and institutional design. At Idasa she co-led the campaign for regulation of private funding of political parties.
Book through Speakers Inc
---
Judith is also a regular commentator in the media on politics in SA and served on an ad hoc panel to evaluate the effectiveness of South Africa's Parliament, chaired by Pregs Govender in 2009.In 2009 she was awarded a summer fellowship at the Freeman Spogli Institute for Democracy Development and the Rule of Law at Stanford University, California.
Her column, 'Between the Lines' appeared in the Cape Times newspaper fortnightly until 2014. Judith is a regular columnist for the Daily Maverick and other publications. She is the co-editor with Neeta Misra-Dexter of 'Testing democracy: which way is South Africa going?', March 2010, Idasa.
She has taught a course on Contemporary South African politics within the Politics Department at the University of Cape Town.
Judith has extensive experience in the non-profit sector and has been a Trustee of the Goedgedacht Forum and a Board member of the Parliamentary Monitoring Group. Judith February – Political Commentator is also currently an independent, non-executive director of Coronation Fund Managers and chairs its Social Ethics and Transformation sub-committee.
In 2012, she was awarded a Spring Reagan-Fascell Fellowship at the National Endowment for Democracy in Washington DC where she was based until August 2012.
In 2017 she delivered the 6th Annual Van Zyl Slabbert Honorary lecture at the University of Stellenbosch and in 2018 she delivered the Ahmed Kathrada Foundation Annual lecture entitled, 'Fixing South Africa: what needs to be done?'
Judith is also the Chair of the Springfield Convent School Board of Governors, where she matriculated. She is a CONFLICT DYNAMICS accredited commercial mediator. Judith is Board member of Wesgro and a trustee of the Nelson Mandela Foundation.
Her new book is 'Turning and turning: exploring the complexities of South Africa's democracy' published by Pan MacMillan.
---
You could have no finer voice than Judith February – Political Commentator to unravel the intricacies of our country and reflect with a hard-core honesty and truth. A rare and treasured skill indeed.
Follow Speakers Inc through Twitter
---
VIDEO: