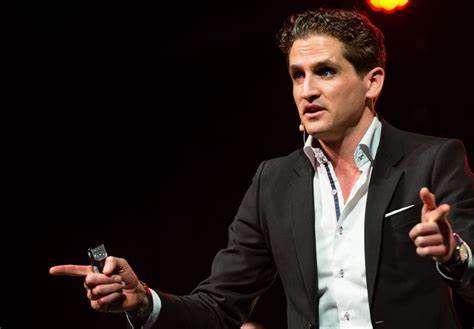 Justin Cohen is available to present as the Leadership and Sales Motivational keynote speaker to open or close your next London, UK event or conference.
Mr. Cohen is a leading leadership and sales speaker that delivers keynotes over 50 times per year. Justin is available to speak at your next London, UK event or conference. Justin has been speaking professionally for over 15 years. His keynote and workshop topics include Sales Strategy, Inspired leadership, motivation and more.
By working with Justin, you are guaranteed a seasoned speaking professional that will make your event a success. Justin presents his own expertise and experience from a platform with confidence.
Justin has presented keynote presentations around the globe to some of the largest organizations in the world including IBM, Old Mutual Wealth, HSBC, Unilever & More. Learn more about why Justin Cohen is the right motivational keynote speaker for your next London, UK event or conference.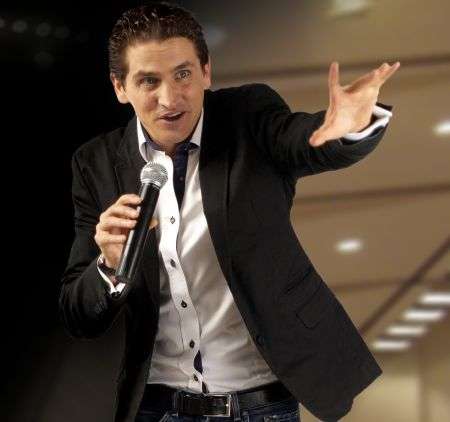 Justin Cohen is a recognized expert in professional business and inspired leadership. A highly sought-after keynote speaker, transformational leader and trends mentor, he guides individuals and businesses to capitalize on change and magnify their impact from his experience of being a professional speaker for over 15 years.
His unique expertise is in combining practical business tactics with accelerated learning strategies to embrace change, encourage innovation and increase sales for people and organizations worldwide. Justin Cohen inspires, empowers and guides people to achieve massive and lasting personal and professional growth, whether it be as a keynote speaker, facilitating corporate workshops or mentoring individual.
A leading international keynote speaker, Justin has reached thousands across southern africa with his message of PITCH TO WIN as the competitive edge in the face of today's complex markets. Justin is a sought-after Business catalyst who inspires, empowers and guides organizations and individuals to create sustainable, high-performance strategies. Through Justin's keynotes, he helps leaders embrace change, cultivate work cultures of greater unity and resilience, as well as strengthen their voice as purpose driven leaders.
---
WHY LONDON, UK?
One of the strongest regions and cities on the planet is London. It's highly attractive, and it offers one of the best prospects for business development and innovative thinking. London is the showcase for our work throughout Europe and is paramount in our global strategy.
Feel at home among London's unique spaces and cutting-edge industry clusters.
Take advantage of the city's many attractions and discover why London is the ideal destination for international events. Here are five reasons for choosing the capital:
1. Unique spaces
Whether it's for a small or large group, an exclusive incentive activity or a city-wide tech event, choose from more than 1,000 diverse conference venues and 140,000-plus hotel rooms across the capital.
2. Connectivity
With six international airports and direct flights to 400 destinations, London is one of the best-connected cities worldwide. It is an easy city for your delegates to reach and an easy place to navigate once they're here. Read our guide to business travel in London.
3. Diversity
No other city on the planet matches London for its wealth of culture and rich heritage. With 233 different languages spoken and a great variety of cuisine, music and entertainment, London's diversity provides a friendly welcome to your delegates.
4. Quality
London is home to cutting-edge industry clusters, world-renowned galleries, museums and Michelin-starred restaurants. The capital is leading the way in innovative event concepts with access to top speakers.
5. Expertise and talent
Being the global tech hub and financial capital, London offers great expertise for a range of sectors. With world-class talent alongside outstanding creative event and media agencies, the city is prepared for every focus you set for your event.
---