Kitty Phetla – International Performing Artist
Kitty Phetla – International Performing Artist was trained by Martin Schönberg from the age of nine, later joining Mr Schönberg's Ballet Theatre African. Kitty is now available through Speakers Inc.
While with Ballet Theatre African (1998 – 2002), she received many awards and she took part in international ballet competitions, such as the Prix de Lausanne, the Cecchetti Ballet Competition in Australia and the Helsinki Ballet Competition.
Kitty obtained her Cecchetti International Teachers Qualification in 2002.
She has performed as a guest artist, locally and internationally, and she has danced leading roles in ballets such as Giselle, The Dying Swan and Les Sylphides. Kitty has also been commissioned to choreograph several works, such as Within and a pas de deux, Jolie, for 2008 Arts Alive.
Kitty Phetla – International Performing Artist
She was a founder member of Mzanzi Productions in August 2008 and in 2010, she choreographed sections of Carmina Buranafor for Mzansi Productions. In 2012, she toured to Russia with Anna Pavlova's famous solo, The Dying Swan, giving the piece an original African twist and garnering critical acclaim.
Kitty has been invited to perform as a guest artist with the National Ballet of Cuba during their upcoming tour of South Africa and she will be re-staging Carmina Burana as part of the 'Celebration 4' soon at the Joburg Theatre in September. Accompanying the work, will be a choir of 200 voices under the baton of renowned conductor, Richard Cock.
Videos:
Joburg Ballet China Tour, Beijing, 2014 
21 Icons

Mzansi Magic

Kitty Phetla – International Performing Artist
Media: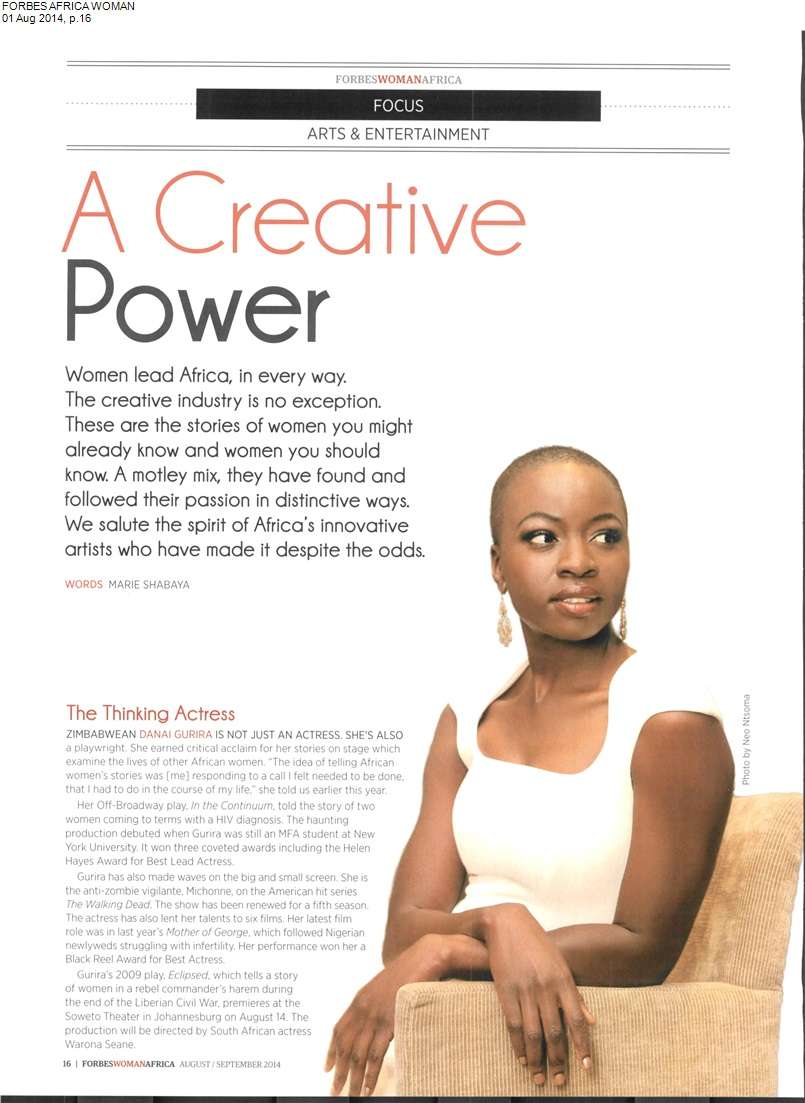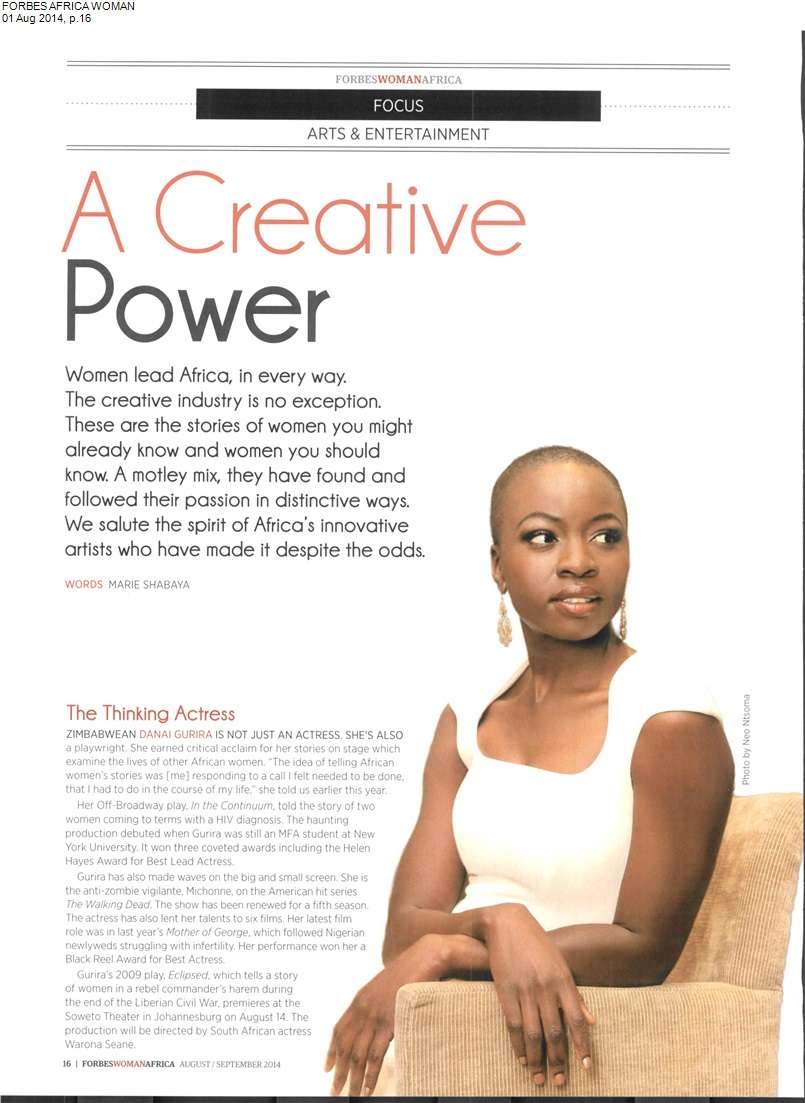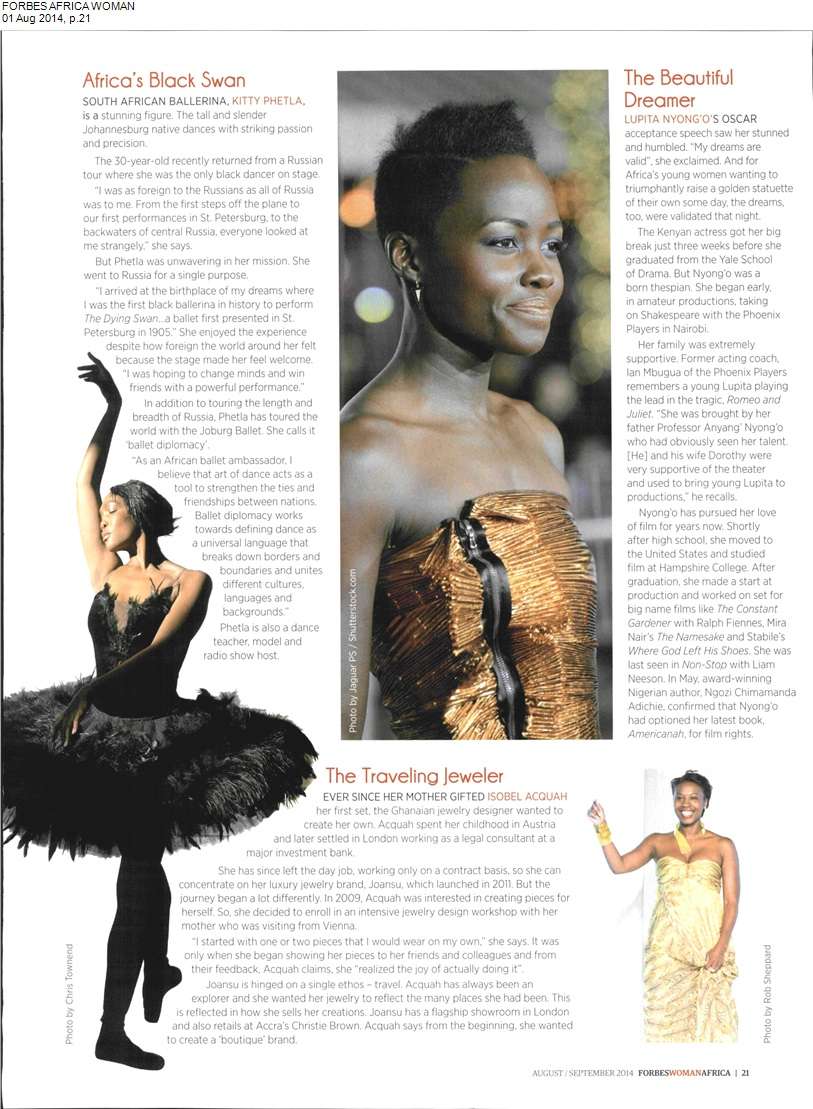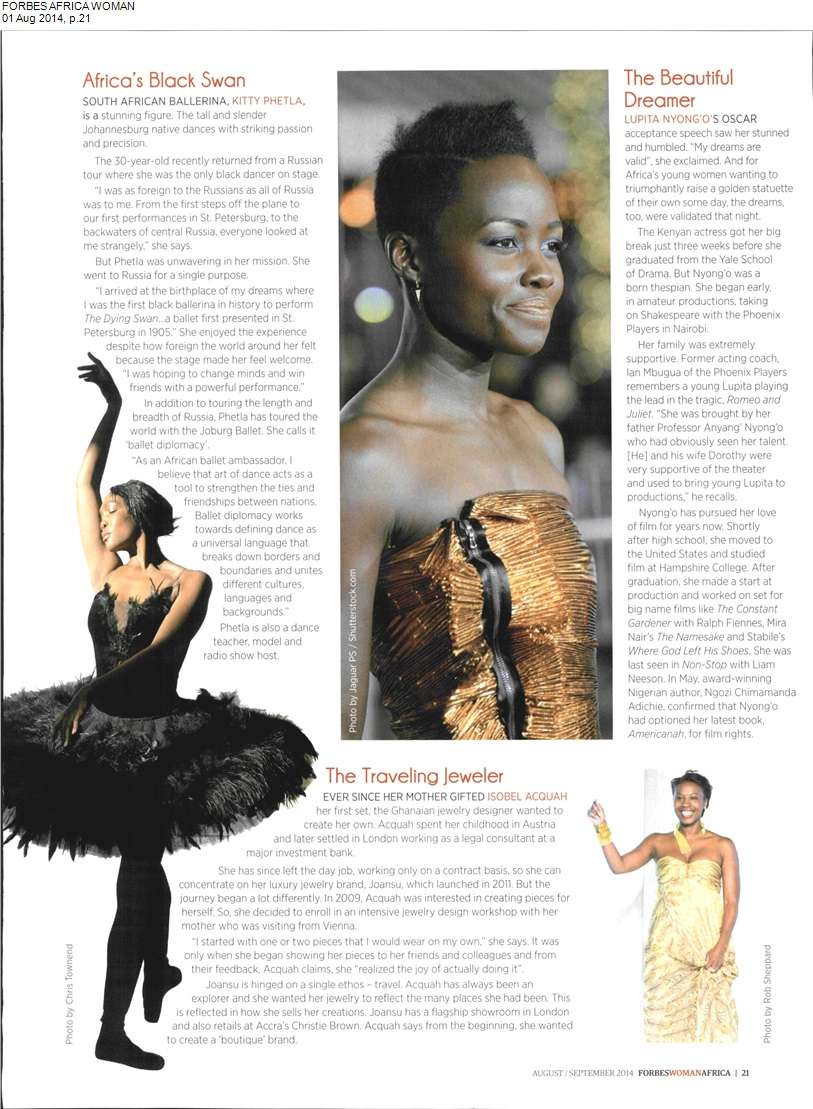 Follow Kitty on Twitter.