Speakers Inc has partnered with Hesketh Media and Conference Speakers to offer Virtual "Lunch 'n Learn" webinars.
These are 15 minute sessions with only 100 seats available apart from SpeakerSavvy workshops (These only have 10 seats and run for 2 hours).
If you miss any of the live sessions each week there will be a shortened video available after each session in the shop section.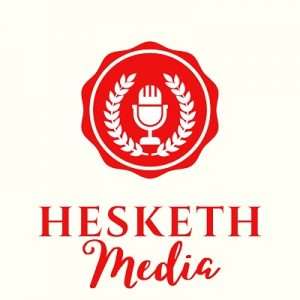 Upcoming Events:
---
Friday, June 26, 2020 1:00 PM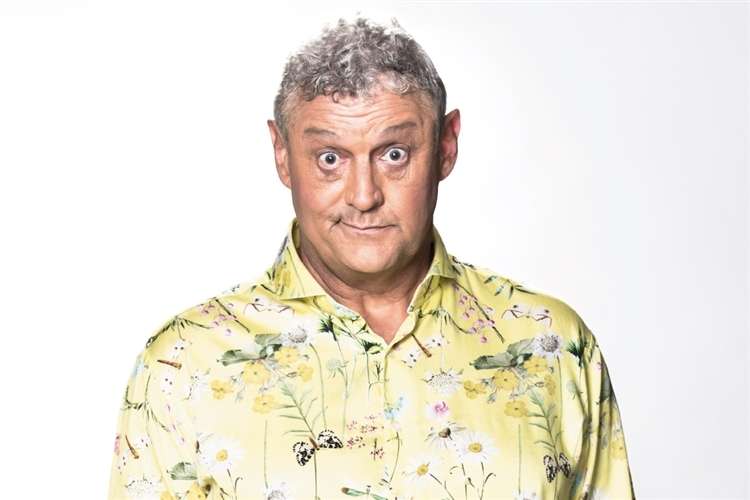 ---
View Past Events:
So you missed the live webinar?
Don't worry you can still download the full episode from each speaker/entertainer or comedian.
Simply click the webinar, add to cart and checkout – Click the image for more details on how to view past webinars.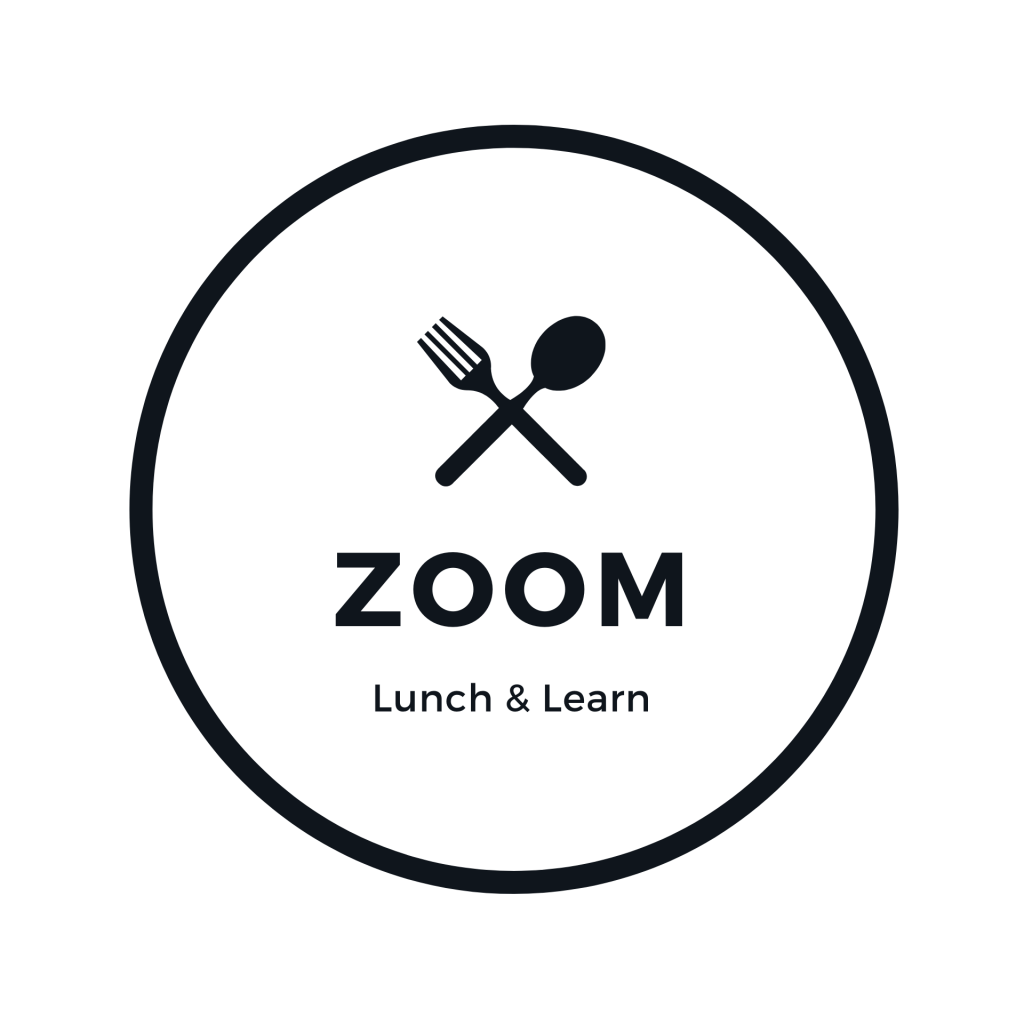 Contact us at Speakers Inc