Speakers Inc has partnered with Hesketh Media and Conference Speakers to offer Virtual "Lunch 'n Learn" webinars.
These are 15 minute sessions with only 100 seats available apart from SpeakerSavvy workshops (These only have 10 seats and run for 2 hours).
If you miss any of the live sessions each week there will be a shortened video available after each session in the shop section.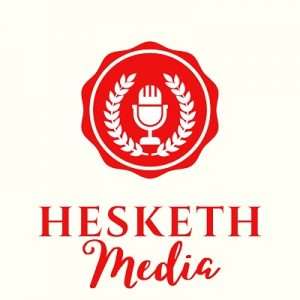 Upcoming Events:
---
Wednesday, June 3, 2020 12:30 PM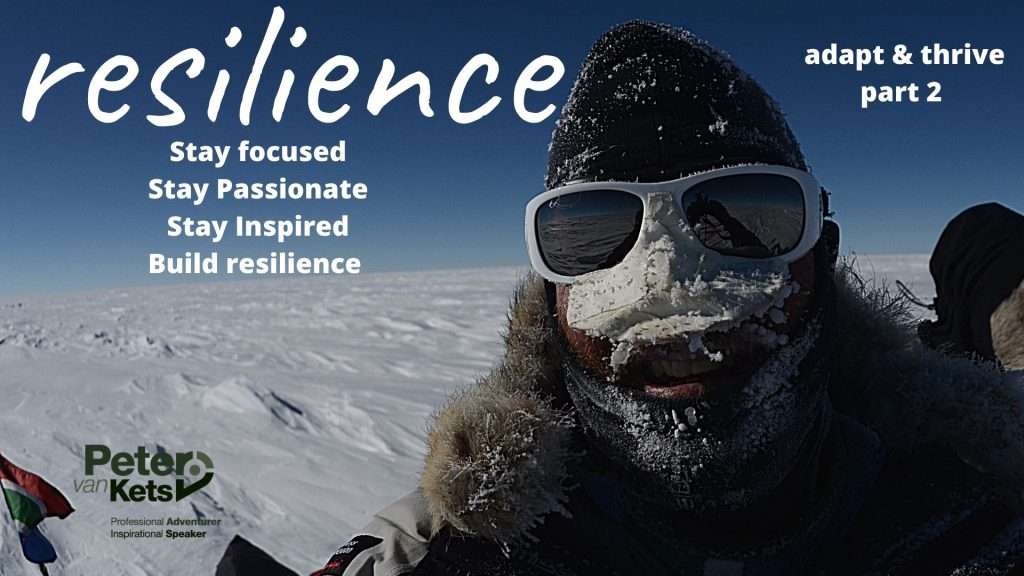 ---
Thursday, June 4, 2020 2:30 PM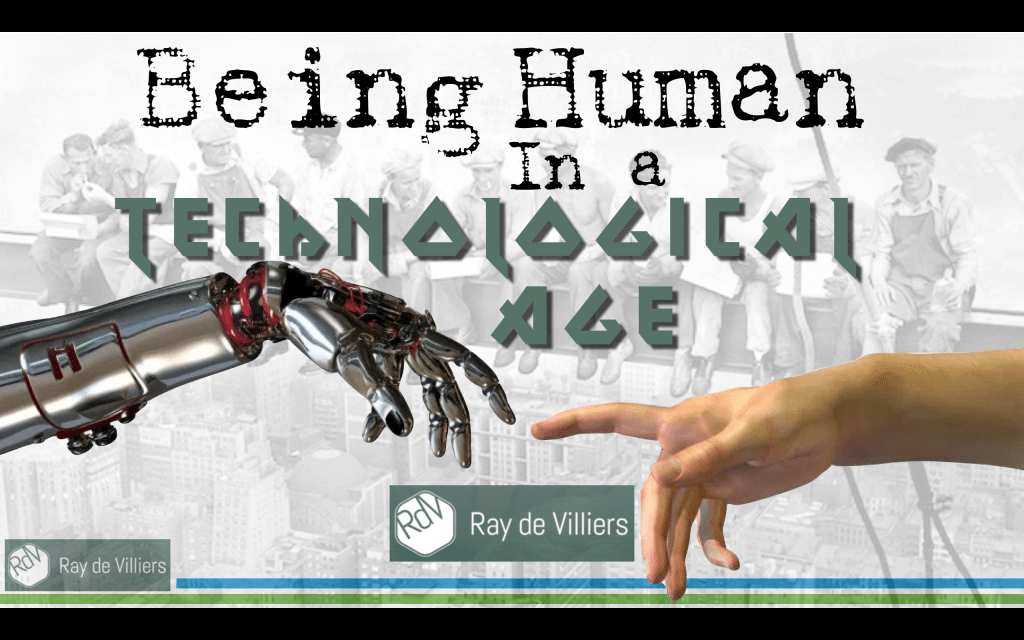 ---
Friday, June 5, 2020 12:30 PM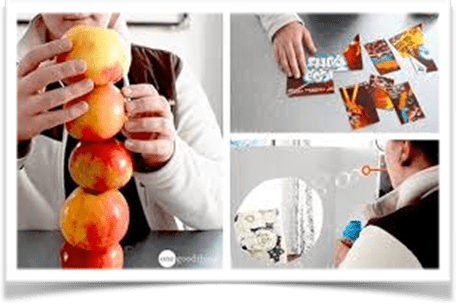 THE ONLINE HOME EDITION
"Bringing people together in an online space"
"In It To Win It" is a fun and exciting online event focusing on individual performance as well as team effort.
---
View Trailers of Past Events:

Contact us at Speakers Inc