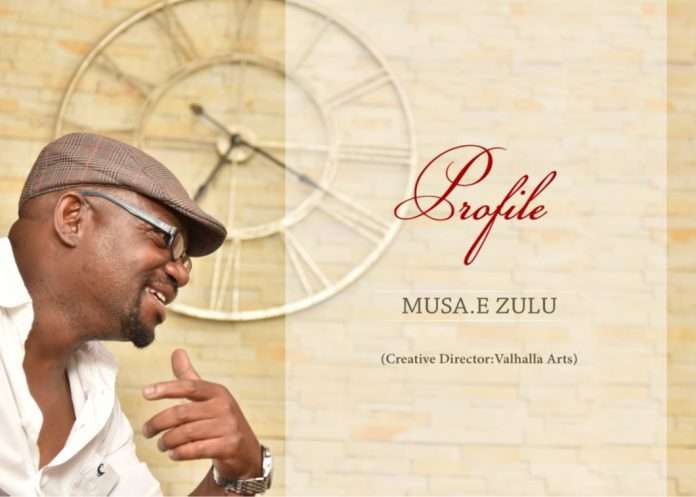 As a paraplegic, MUSA E. ZULU – Inspirational has overcome enormous odds to become an inspiration to all who meet him. He is not only a published author, artist and poet, but also a motivational speaker. After achieving an Honours degree in Sociology at UKZN, Musa lectured in the Humanities faculty before moving to the corporate world.
He was climbing the career ladder fast when his life took a dramatic and unexpected turn – this was in 1995 when he was 23 years old. Paralysed and left in a wheelchair after a car accident, he found himself faced with one of the hardest challenges life can bring – disability. Applying his personal philosophy of embracing change he not only found a way to cope with the passing time, but to inspire others as well!  Musa Zulu is now available through Speakers Inc
Musa is the author of two books; "The Language of Me" (UKZN Press; 2004) and "Wheels on the Souls of my Shoes" (NUTREND Publishers; 2008). He is also an established artist. He has been widely commissioned by organisations to create art works depicting their business profiles. His work has also been commissioned as Presidential Awards of Excellence to business achievers by the Institute of Personnel Management [IPM].
He's delivered motivational talks throughout South Africa to various business, educational and community institutions over the last 17 years. He has also been invited to lead creative sessions for project kick-offs at various government, private sector and community organizations' functions (Conferences, Workshops, Seminars and other celebratory occasions) throughout South Africa. These invitations have included being requested to deliver strategic communication solutions that help clients attain their marketing and communications objectives.
In addition, MUSA E. ZULU – Inspirational is Creative Director of his company, Valhalla Arts. True Love Magazine named him 'Man of the Moment' in 2002, 'One of 10 South African Men we just Love' [Oprah Magazine 2006]. In the year 2007 he won both the Best Entrepreneur of the Year.  In addition, he received the coveted Platinum at the Black Business Quarterly (BBQ) Awards.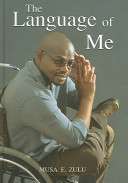 Musa Zulu is a tireless campaigner for the disabled cause. He's well-known on the motivational circuit plus for his role as Director of the KwaZulu-Natal Asiphephe Road Safety Campaign. Disabled in a car crash at the age of 23 at the height of a promising career, he found himself faced with one of the hardest challenges that life can bring. This is the story of his battle not to overcome, but to fully embrace, his disability.  He was determined to look for the meaning in the tragedy. Musa aspired to use its changes positively in service of a wider cause.
The Language of Me is a book that does full justice to its author's impressive diversity of talents. With its inspiring narrative and 'personal scrapbook' selection of sketches, poems and private reflections, it offers a frank and intimate portrait of life from a wheelchair perspective. It is above all a testament to courage and determination, from a man who recognises no limitations in his quest for life's best and who, through his own remarkable success story, epitomises the creed that disability need not be an impediment to life in the 'first-class' lane. Connect with Speakers Inc on Twitter