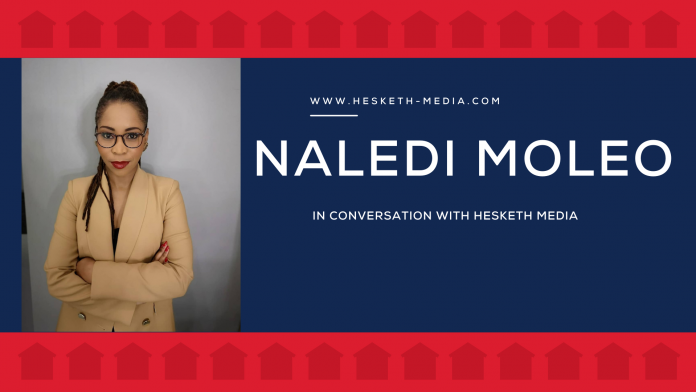 Naledi's career began as a child star presenting children's shows like Kids News, X Marks the Spot and Just Chill all the way back in 2004.
Having worked as a Television Producer on "Youth Expression" a youth Current Affairs programme on SABC News International for a period of two years(from 2008), she realized that real life stories of ordinary South Africans have the power to move and motivate audiences in a way that fiction cannot.
Naledi Moleo: In Conversation
Speakers inc and Hesketh Media had the pleasure to chat with Naledi through our virtual platform and delve deeper into who she is and how she has coped over the past 12 months.
Listin to her Podcast chat with Michelle an follow us on Spotify
Naledi can be found and booked directly through WeSpeak and you can instantly purchase short video Keynotes through the below link:
WeSpeak DinKEYnotes
Contact Us at Speakers Inc and subscribe to our YouTube channel
QUOTE FOR THE DAY!