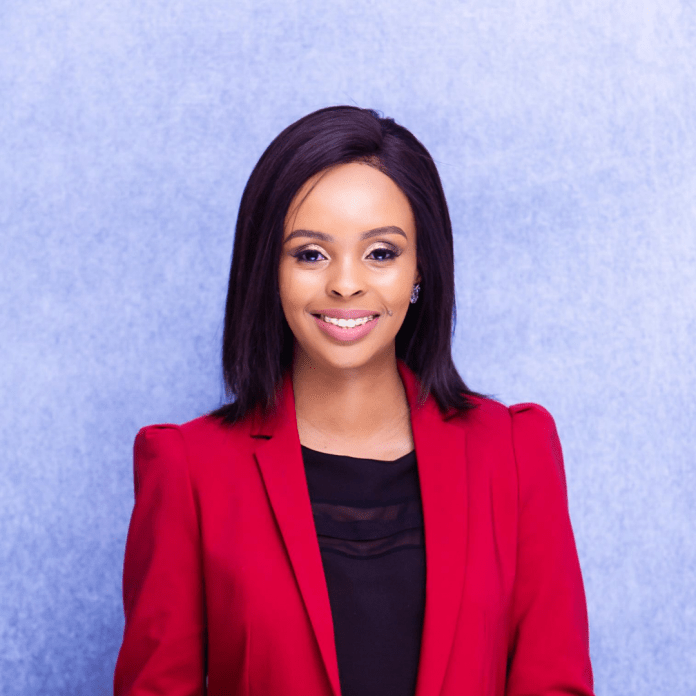 Nastassia Arendse is a host on Business Day TV where she and a panel of experts discuss the action on the Johannesburg Stock Exchange, debate the best and worst performing stocks and pick their favourites. Every Monday night you can catch her on "Smart Money", a personal finance show that helps viewers navigate the world of money and investing. She is also the anchor of a weekly book feature at the SABC where she sits down with local and international authors.
Having debuted on radio as a traffic reporter for YFM (99.2 FM), Nastassia has been in broadcasting for 9 years, and has worked in both television and radio. As a television anchor, she presented Closing Bell East Africa and Open Exchange on international business channel CNBC Africa. She has also hosted business shows on SAfm and Classic FM.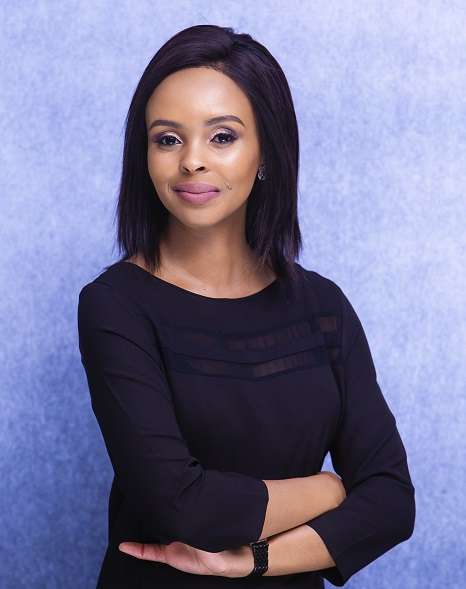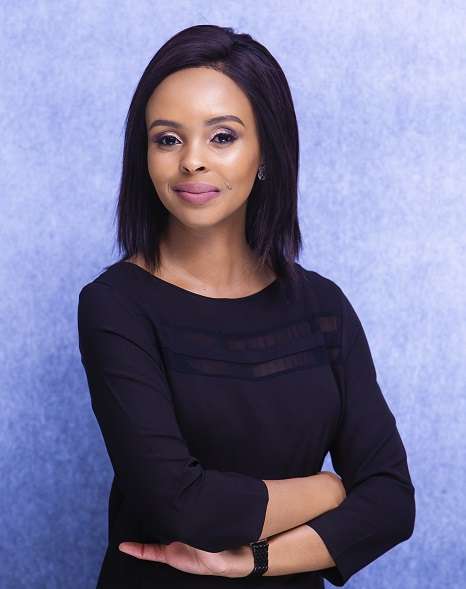 As an experienced reporter, she covered global commodity markets for Moneyweb where she wrote features that track changes and trends worldwide in the commodity space. The beat focused on how prospects for the global economy, interest rates and currencies influence investor decisions in relation to gold, precious metals, fixed income and equities.
In 2015, she hosted a show called Africa's visionaries for Skytv, which aired in the UK on channel 412. She has interviewed a range of business leaders, including Barclays CEO Maria Ramos, Bidvest founder Brian Joffe and Comair CEO Erik Venter and former Mozambican President Joaquim Chissano amongst others.
She represents a new breed of journalists that have managed to break the mould of the profession and explore different avenues in the media and public sphere.
---
Nastassia Arendse
---
Moderating work
2015 – Brand SA (Nigeria – Africa Round Table)
2016 – Money Expo, one of the largest finance events in the country hosted by Moneyweb
2016 – Hosted the IG Trading Trivia with Moneyweb
2016 – Liberty Retirement Master Class
2016 – Gauteng e-kasi ICT Summit
2016 – GAP Innovation awards
2016 – Global Entrepreneurship Congress
2016 – G20 Young Entrepreneurs Summit
2017 & 2018 – Mining Indaba
2017 & 2018 – Sanlam Journalist of the Year awards
2017 – The Money Expo
2018 – BCX Sales Conference
2018 – Singularity South Africa Summit
2019 – Nedbank Wealth Roadshow
2019 – Africa Tech Conference
2019 – Strategy Execution Conference
2019 – World Intellectual Property Day Conference
2019 – ITWEB Security Summit
2019 – Private Security Summit (PSIRA)
2019 – Brand SA Top South African Brands Awards
2019 – FPI (Financial Planning Institute) Professionals Convention
---
Event MC Range: from R30,000 – R45,000
Contact us at Speakers Inc