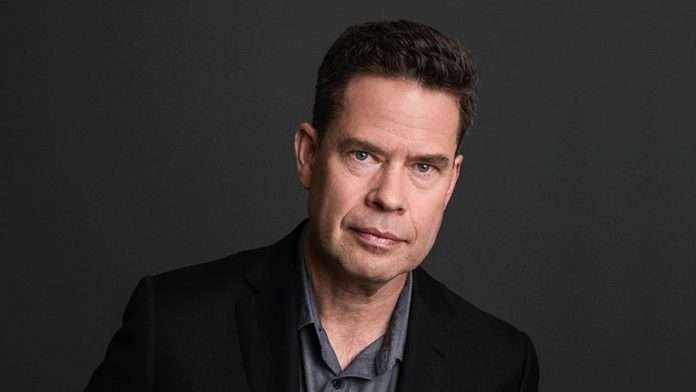 Prof. Brian Armstrong is one of the foremost ICT industry leaders in South Africa, with over 30 years of top level management experience in Telecommunications, IT, technology R&D and systems engineering, both in South Africa and abroad. He is widely regarded as a thought leader in digitalisation, convergence and business strategy.
As a public speaker, Brian, uniquely in South Africa, combines the experience of having personally managed and transformed one of South Africa's largest organisations, being the foremost academic on business strategy and digital transformation, a sought-after advisor to government and large listed companies, as well as a compelling and inspirational speaker.
Brian is currently Professor in the Chair of Digital Business at the Wits Business School. He consults widely to industry and government on technological disruption and digital business and is an acclaimed public speaker on digital transformation and its socio-economic impacts. He is a non-executive director of Old Mutual Limited, the Huge Group and the Tshimologong Innovation Precinct.
Previously Brian spent seven years in Telkom, as Group Chief Operating Officer and Group Chief Commercial Officer, and at BT as Vice President for Middle East and Africa.
Brian completed his BSc (Eng) and MSc (Eng) at the University of the Witwatersrand in 1982 and 1984 respectively, and obtained his PhD from University College London in 1992.
Business Scientist, Businessman, Speaker
Brian Armstrong is South Africa's pre-eminent thought leader on Digitalisation and Business Strategy. He is the Professor of Digital Business at the Wits Business School, built on a recent foundation of 30 years of top-level management experience running and transforming large tech companies in South Africa and abroad. He is sought after as a Board member and advisor and consultant on digital transformation and brings a unique depth of insight and practical experience to this often hyped and confused field.
Brian Armstrong is known as one of the industry's most engaging speakers and consistently gets in excess of 80% "9 & 10" scores for his presentations and workshops. His talks are simultaneously engaging, actionable and challenging, and provide a clear clarion call as businesses embark on their exciting, but sometimes daunting, journeys into the digital future.
Keynote Presentation
The talk, "Lessons from the present ‐ where to play and how to win in the digital age" looks at case studies and lessons from the present to formulate a model of where businesses should focus, and how they can compete better, to achieve sustainable competitive advantage in this digital age.
The talk is not about futurology; rather, it gives practical and actionable insights based on current facts and data to help business leaders formulate coherent strategies and execution plans to lead their businesses in our fast moving and challenging business landscape.
KEYNOTES:

Business, Society and Technology: A heady cocktail of disruption
Digitalisation in South Africa / Africa: Opportunities and Challenges
Digitalisation: strategy, opportunities and dilemmas
The dark side of Digital – critical issues that Business Leaders should be thinking about now
---
Contact Us at Speakers Inc and Subscribe to our You Tube Channel