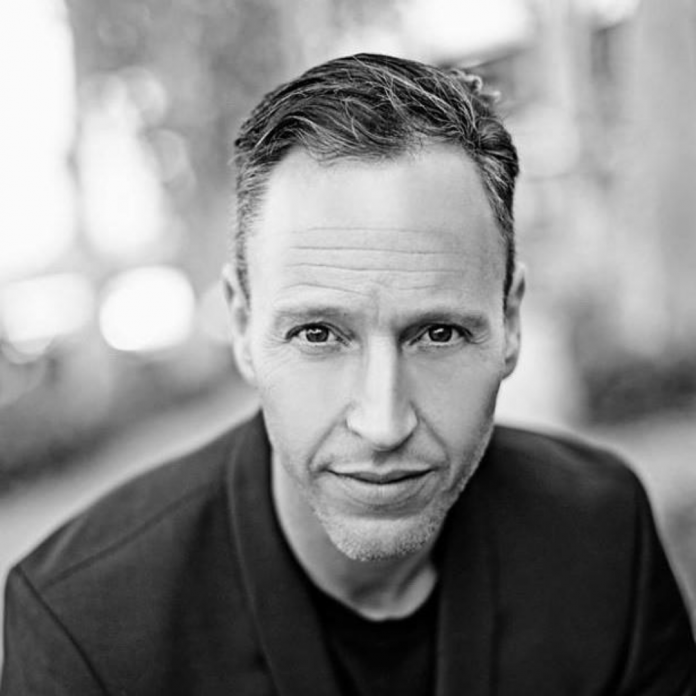 Rick Alan – Conference MC With two decades of MC'ing experience, from his long-running role as Ellis Park Stadium announcer and Lion's MC to blue-chip corporate events.
Rick can connect with his audience and keep the event seamless, entertaining, enlightening and interactive. Now available through Speakers Inc
From MC'ing and facilitating to carefully researched panel discussions and dynamic teambuilding, Rick's uncanny timing, natural ability to adapt, vibrant sense of humour and golden voice, he ensures that he delivers perfectly every time.
With irreplaceable experience of over 1500 events, Rick hosts a variety of impactful presentation techniques, tailor-made content and the inspiring ability to improvise.
Rick is no ordinary MC.
He honed his skills whilst designing and MC'ing promotions for major South African casinos and he is now known as an artist and a producer. Rick Alan-Conference Corporate MC has worked with numerous organisations and he utilizes his marketing qualifications to consult on campaigns as well as heading up The ProduXion House.
Rick has proven himself to be at the highest international level, making him one of the country's most experienced and sought-after MC's. Follow Rick on
Twitter
Some of Rick's noteworthy clients include FIFA, Vodafone, Nedbank, Standard Bank, Nestle, Barloworld, Microsoft, Momentum and Coca Cola.
Some of his most noteworthy events include Tri-Nations International Rugby, Sun City Million Dollar Poker TV host and commentator, Lions4Life TV presenter, Super M Parlotones Tour, Summer Cap, Sasol Springbok Captain and Coach Conferences, he has been an actor in numerous series including Skeem Saam and Generations as well as the Loerie Awards.
SERVICES OFFERED: Award Ceremonies / Fashion Shows / Exhibitions / Family Days / Game Shows / Golf Days / Product Launches / Quiz Evenings / Road Shows / Team Building / Conferencing
"I'm not accepting any other MC but you!"
Anita Matthews, Executive Director, The Sports Trust
"Rick is a miracle! I could not have asked for a better MC. Fun yet professional at all times"
Debbie Alcock, Partner at Where Next Event Management
"Rick has the uncanny ability to interact with the audience – his witty remarks appear impromptu"
Janna Gers, MD, Hedgehog Events