Roger Knowles – Conference Collaboration
Roger Knowles – Conference Collaboration the basics, the details, the implications the rights and the duties the Act imposes on suppliers and consumers…. Everything you may want, or need, to know;
Roger offers a range of programs from an informative – and even light-hearted – overview, to all the gory details, including training and compliance needs.
Roger is the subject-matter expert who is also an entertaining speaker available through Speakers Inc
Roger Knowles – Conference Collaboration
An attorney admitted to practise in the High Court, Roger is an experienced and popular professional speaker with many years experience in making complex topics both simple and interesting, transforming the dull to the exciting and humorous.
Roger has made an in-depth study of the Consumer Protection Act. In association with other specialists
He is monitoring the introduction of this new law, helping business and society understand and engage with it.
The Act comes into force at the end of March 2011 and will effect every transaction in the Republic, the rights of all suppliers and consumers.
It will be topical from the next one or two years, as business and society learn to assimilate it into the South African environment. Right now, it is strange, new and unknown.
Program options are flexible and may be suited to your needs:
    Keynote talks from 25 minutes to 45 minutes
    Short overview – from 40 minutes to 90 minutes.
    Detailed overview – from 90 minutes to 180 minutes.
    Readiness assessment exercises, strategy planning.
    Training and Preparation, Scenario Exercises, ongoing support.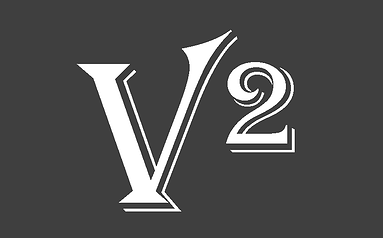 When we collaborate, we attain  far more than victory – we overcome conflict itself.
The rich harvest includes higher productivity, happier couples, teams and communities.
This enthralling presentation briefly tracks the history of armed conflict and examines the very nature of interpersonal conflict.
After explaining the likely course of perpetual tension between individuals and highlighting specific situations of conflict with pertinent stories, Roger explains how we can achieve collaboration.
He outlines the nature and role of mediation in achieving this goal, laced with humour;  this stimulating keynote is designed for all audiences.
A limited degree of appropriate customisation is effected.
Roger Knowles – Conference Collaboration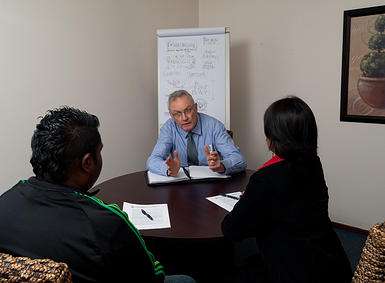 "The New Tool"
This presentation is a review of the nature, role and development of mediation in South Africa.
The process of mediation and its application to specific types of conflict is explained with the appropriate stories and examples. Follow SI on
Twitter
The talk can be fully customised for different audiences, including :-
  Management
  Chambers of commerce
  Employees at any level
  Mixed audiences
  Associations, professions and other groups
  School awards gatherings
  Community meetings