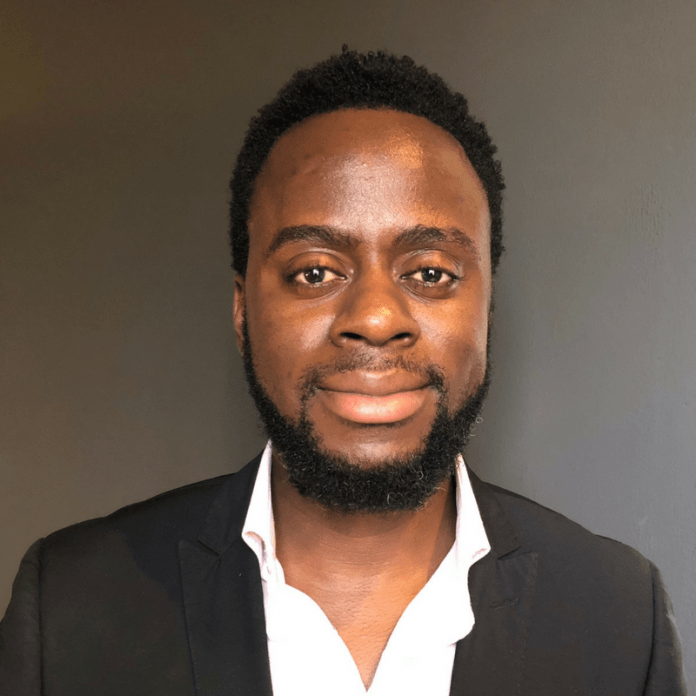 Sandras Phiri – Entrepreneur Speaker
Sandras Phiri – Entrepreneur Speaker is a business life strategist. He is the director for Startup Grind South Africa and the CEO and founder of the Africa Trust Academy, a coaching and consulting company. Sandras is now available through Speakers Inc.
Sandras has worked with over twenty-five organisations. He has lectured at over fifteen universities including the University of Cape Town, Stellenbosch University and Oxford. His work has taken him to twenty-one countries including the U.S.A, Hong Kong, Mexico and France. Some of these organisations include Sanlam, General Electric, Big Brother Africa, McKinsey & Co, The Foschini Group and the African Union.
Sandras has a degree in Computer Science and an MBA from the University of Cape Town. He has been taught by some of the world's greatest teachers including Dr John Demartini, Roger Hamilton and Tony Robbins.
Sandras Phiri – Entrepreneur Speaker
He has shared the stage with Facebook co-founder, Dustin Maskovitch, YouTube co-founder Steve Chen, Guy Kawaski, Steve Blank and Clayton Christensen of Harvard Business School.
He has worked in banking, mobile payments, unit trusts, IT and education.
Sandras has been named one of the fifteen tech people to follow in 2018 and 2019. He has been a mentor on SABC 1's TV programme, Making Moves.
Follow Sandras on Twitter.