Timothy Webster – Personal Innovation overcome workplace diversity such as gender and race and polish your key personnel to survive and thrive in this tough economic climate with a new brand leadership vision!
Power Dressing for Leaders • Corporate & Personal Branding • Impression Management • Emotional & Cultural Intelligence
Timothy Maurice Webster is an Author, Designer & Speaker on the issue of Personal Innovation…Book through Speakers Inc
A renowned weekly columnist for the Star Workplace, regularly featured on 702 Talk Radio, SAfm, Metro FM & YFM, he is most recognized for his model of inspiring people to cultivate strong values and giving them personal style
Ultimately helping people build their personal brand. This model is a holistic approach to personal development and leadership that explores both the internal and external dynamics of personal success.
He believes in the philosophy- "You may have the right values, but if no one recognizes them, your values are not valuable". TMW.
His book 'Thinking about YOU- Personal Branding Philosophy' changed how we see personal development.
Timothy Webster – Personal Innovation
Timothy offers the following:
The Brand Influencer
Position your key managers and executives to thrive with uniquely creative campaigns.
'Refine' your employees to present your brand so that they lead with a new vision that inspires people to see the link to the bigger picture to ensure sustainable leadership.
The Brand Woman
Create a woman's leadership dialogue in your organisation to help women break through the glass ceiling. Follow Speakers Inc on Twitter
Explore the history of the corporate woman's voice and the brand leadership tools needed to dissolve the silent tensions to position women to thrive!
The Young Leader
Help your young graduates to forecast the challenges that await them. Teach them brand leadership tools that will inspire deeper conviction around refining their images. This will ensure that they understand the importance of creating a personal vision that links with the organisation's vision.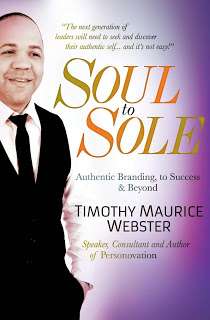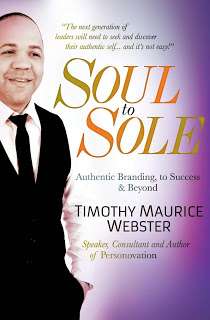 If you listen quietly, you can hear it, that voice, soft and empowering yet out of synch. What is this voice and what does it want? As the twenty-first century evolves this voice fades and we're becoming a society made of personas and modern archetypes