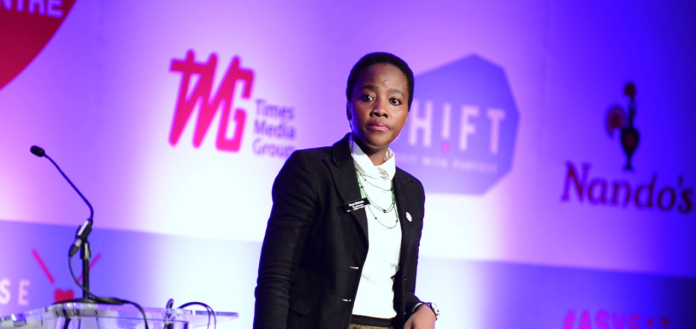 BE HEARD is a proven way to help you get to the pinnacle of your leadership, coaching and communication goals. Start on the path to incredible personal breakthroughs with Zoya Mabuto-Mokoditoa | Leadership Speaker | Trust in Teams | Motivation.

This is a highly interactive environment that's personalized at the same time. One of the other distinct advantages to these courses are smaller class sizes that create more openness and better learning environments.

Trainer Zoya Mabuto-Mokoditoa employs various study tactics and practices as well as multimedia tools and complete masterminding sessions. If you're someone who is looking to empower themselves, Zoya Mabuto-Mokoditoa | Leadership Speaker | Trust in Teams | Motivation works.
Need a Life Coach in Johannesburg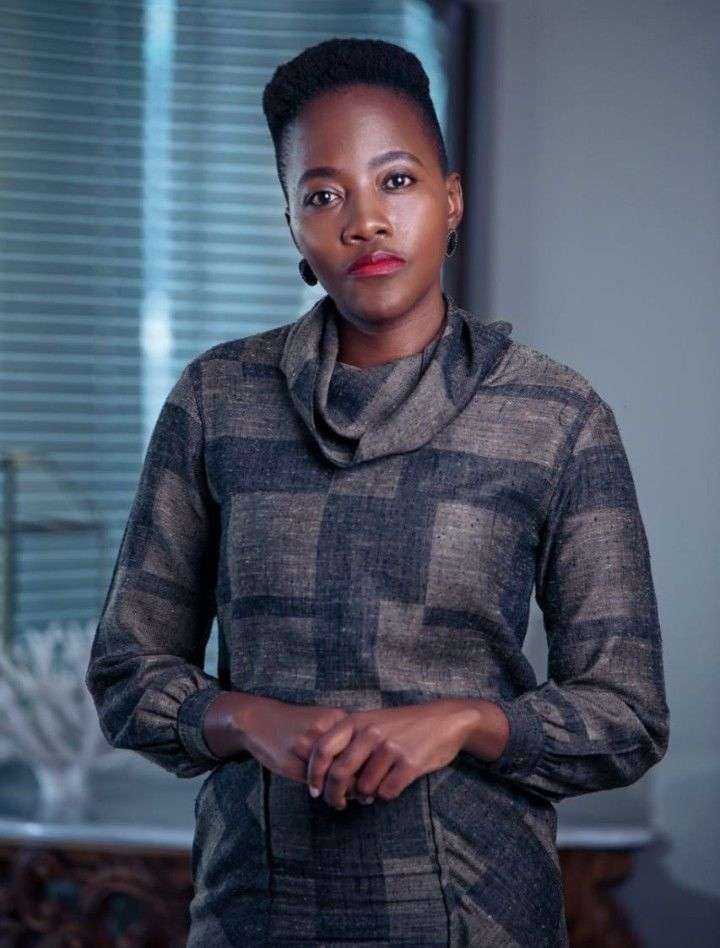 Zoya Mabuto-Mokoditoa Coaching Certification
Trainer JZoya Mabuto-Mokoditoa is a master life coach. She helps sales representatives, team leaders, managers and directors as well as other people working with individuals and groups.

Each and every candidate is fully supported in the fast-paced engaging environment this training provides. Professionals who communicate with staff and other colleagues for a living will get to a new level of success and empowerment.

If you're a sales professional who needs to negotiate or someone who needs to pitch their ideas clearly and concisely, this BE HEARD coaching in Johannesburg is for you.
BE HEARD Life Coaching Certification
The Be Heard life coaching tools and techniques offered here can help you discover what's been keeping you from your full potential. People looking to unleash their self-confidence can choose from three-day, five-day our eight-day training sessions.

It doesn't matter whether you're an entrepreneur or an individual looking for empowerment. The powerful strategies and communication skills you'll learn are invaluable. They teach people the art of effective communication with others.

Take advantage of these tools to create massive changes in those around you.
Be Heard Executive Coaching Certification
If you're looking to take your business or career to the next level, the Be Heard executive coaching techniques offered here can help. This training for busy professionals in the C-suite is facilitated by Trainer Zoya Mabuto-Mokoditoa.

Every candidate is fully supported in an engaging environment with an outstanding atmosphere that provides immediate attention and feedback.

Executives who communicate for a living should attend these training courses. Entrepreneurs can also find empowerment and a renewed sense of leadership through this opportunity.
---
View full profile for Zoya Mabuto-Mokoditoa | Leadership Speaker | Trust in Teams | Motivation.
Watch Zoya in action through the Speakers Inc Virtual Global showcase – CLICK HERE and it is for FREE