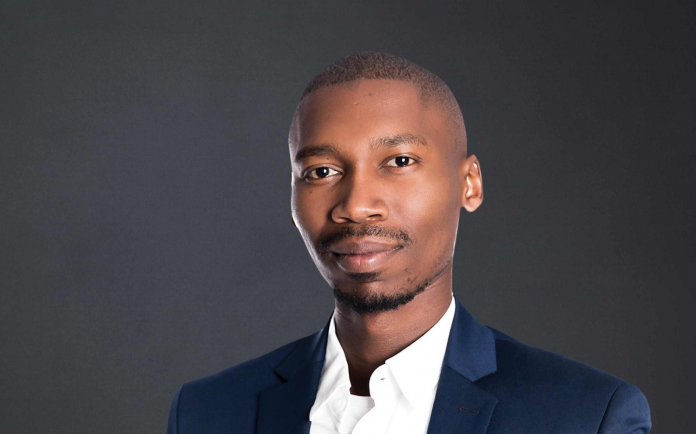 Founder of Legazy, Zuko Tisani – Startup Entrepreneur raised $1 million for technology conferencing at the age of twenty-three. Named the 'King of Conferencing' by Destiny Man, Zuko brought the largest African delegation of twenty startups to Lisbon, Portugal at the age of twenty-four.
Born in the township of Zwide in Port Elizabeth, Zuko was raised by his grandparents and at age seven, he moved to Johannesburg to begin his schooling. He studied at the University of Cape Town, recently completing his undergraduate degree.
Zuko has enjoyed vast success in leadership positions from the Chairperson of the Humanities Student Council to the President of the Entrepreneurship Society. He was head hunted by one of the top four international management consulting firms, Accenture. Zuko took the opportunity to travel and to experience international conference where he made strategic partnerships with the world's largest technology conferencing.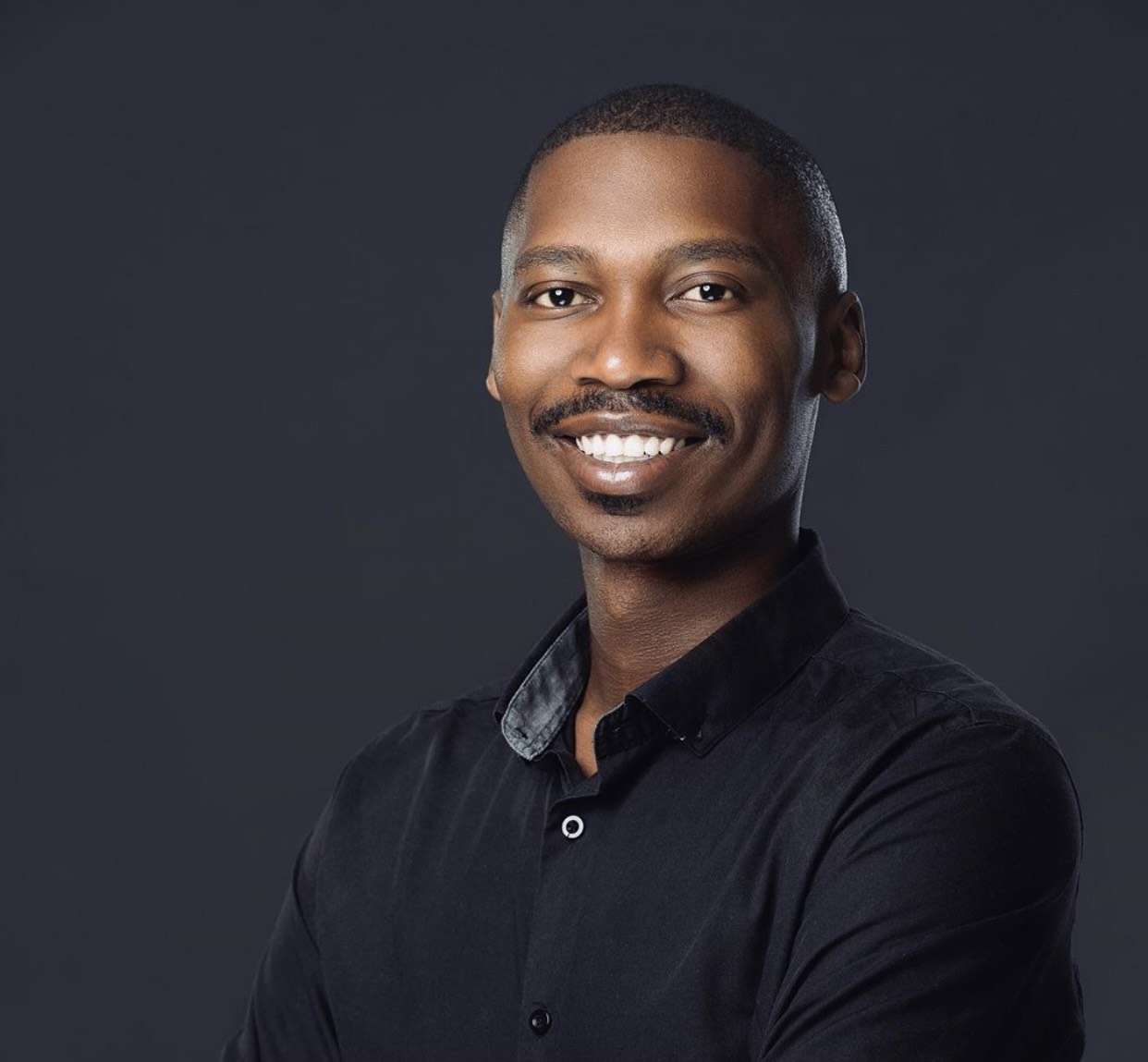 He founded Legazy in 2016. The company takes South Africa's brewing startup talent and exposes these talents to the world at the most recognized tech exhibitions to the world's most powerful tech communities.
Working with local and international partners in the private and public sectors, the company aims to support the growth and globalization of startups which will shape the world of tomorrow. Legazy bridges the gap between startups and investors, businesses and government organisations. By leveraging off its diverse networks, Legazy facilitates meaningful engagements by getting the right people in the right place at the right time, without costing the startups a cent.
Legazy has had South African startups exhibits in Portugal, where twenty startups exhibited with funding by Standard Bank; in Washington D.C, where it sponsored a few startups through the Global Entrepreneurship Network and in Paris, where it fundraised for a full South African pavilion to an audience of 80 000 people.
Zuko's keynotes include:
How South Africa can write the next chapter in the world as we know it, in the Fourth Industrial Revolution.
His recent achievements include:
Zuko was made the youngest ever member of the Chamber of Commerce for Lisbon and South Africa at twenty-four years old (2017).
The Kairos Society listed Zuko as one of the world's Top 350 Entrepreneurs under Twenty-Five.
He was included in Forbes' 30 under 30 list in 2018.
Zuko Tisani – Startup Entrepreneur
---
Travels from: Johannesburg, Gauteng
Fee range: from R25,000 – R35,000
Contact us at Speakers Inc and subscribe to our YouTube channel